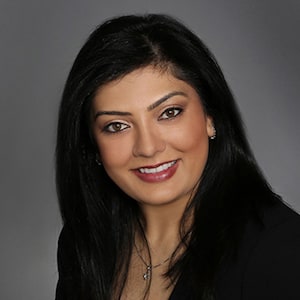 Bhavika Patel
Business Manager
Download VCard
Phone: (713) 227-2400
Toll Free: (800) 259-9010

1010 Lamar St #900
Houston, Texas 77002
Bhavika Patel is the business manager for Shepherd, Smith, Edwards & Kantas LLP. She received her Masters in Business Administration from the University of Houston in Texas. She has a strong background in business operations, financial management, strategy, and human resource management. She has consistently improved organizational effectiveness through accelerated performance and strategic flexibility. At SSEK, Ms. Patel has proven to be a natural leader, mentor and motivator to those around her. Prior to joining our firm in 2003, Ms. Patel worked in the securities industry for a financial advisor at Merrill Lynch for several years.
Don't Let Investment Advisor or Broker Misconduct Go Unpunished
We would like to help you, your company or your pension fund reclaim what has been lost. Call Today!