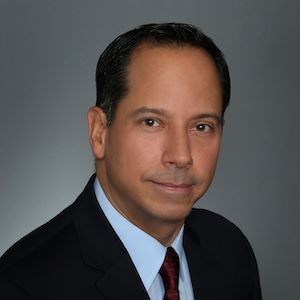 Luis J. Acevedo-Bengoechea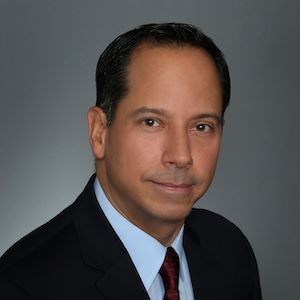 For over 20 years, Luis J. Acevedo-Bengoechea has developed a diverse legal practice, spearheading new practice areas and supporting the growth of the firm's Puerto Rico reach. He is an accomplished attorney with vast knowledge of business law and complex financial issues in both state and federal venues, within the United States and Puerto Rico.
Luis was born in Oklahoma and raised in San Juan, Puerto Rico. Attended college and law school in Puerto Rico. When he moved to Texas, Luis was able to broaden his skills and work on important issues within governmental affairs as well as the health care industry.
Education
LL.M., University of Houston Law Center
J.D., University of Puerto Rico School of Law
B.A., Inter-American University of Puerto Rico
Magna Cum Laude
Bar Admissions State of Texas
Washington D.C.
Puerto Rico
U.S. District Court of the Eastern District of Texas
U.S. District Court of Puerto Rico
U.S. Court of Appeals for the First Circuit