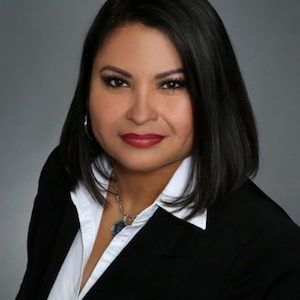 Patty Ayala
Legal Secretary
Download VCard
Phone: (713) 227-2400
Toll Free: (800) 259-9010

1010 Lamar St #900
Houston, Texas 77002
Patty Ayala has over 25 years of experience in administrative duties and has been with Shepherd, Smith, Edwards & Kantas, LLP since 2000. Originally from Mexico, Mrs. Ayala studied Accounting and worked in human resources until she moved to the United States in the mid 90's. Mrs. Ayala has deep experience in client relationships and inventory and compliance and she enjoys working with the Latin-American clients as the liaison for SSEK. Mrs. Ayala provides excellent attention to detail and has effectively organized bilingual litigation cases and necessary correspondence handling.
Don't Let Investment Advisor or Broker Misconduct Go Unpunished
We would like to help you, your company or your pension fund reclaim what has been lost. Call Today!