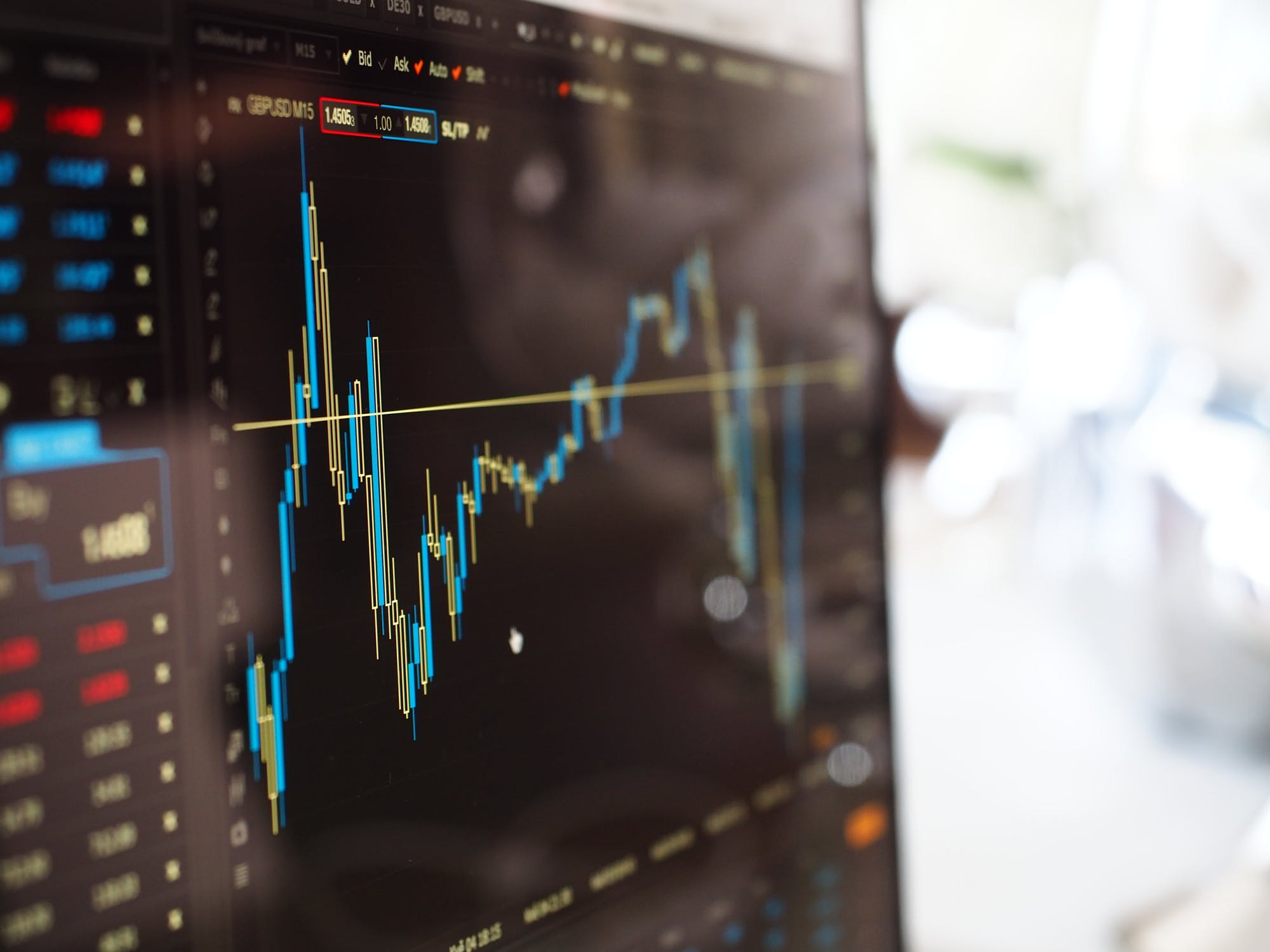 Castleberry Financial Services is Accused of $3.6M Investor Fraud
The US Securities and Exchange Commission (SEC) has filed fraud charges against Castleberry Financial Services, its president T. Jonathon Turner, and CEO Norman M. Strell accusing them of running an investment fund scam that defrauded at least investors of $3.6M in the last year and continues to solicit new investors. The regulator also announced an asset freeze against the company's operators. Based in Florida, Castleberry, which is a limited liability company, and its investment offerings are not registered with the SEC.
According to the Commission's emergency action:
Castleberry falsely represented that it had hundreds of investment properties in its portfolio, as well as hundreds of millions of dollars invested in local businesses. Biz Journals reported that Castleberry touted itself as an alternative investment manager overseeing nearly $800M in capital. Also, in reality, the company never made significant revenue from investments.
It also allegedly concealed that Turner, previously known as John Barri Brothers, had served 18 years in prison until 2016 for multiple felonies, including fraud, forgery, and theft. Meantime, Castleberry falsely stated in promo materials and on its website that Turner had "extensive" experience in the finance industry, as well as JD and MBA degrees. He has never been registered with the SEC.
Strell, who was criminally charged last November related to a false and fraudulent insurance claim and uttering a forgery, is currently not registered with the SEC. He was, however, previously registered with a number of broker-dealers.
Investors were told that their money would go into real estate and distressed businesses. Instead, Strell and Turner allegedly used their money for their own expenses and other businesses they operated, as well as transferred some of the funds to relatives.
The firm touted high yields and "principal-protected 'equity-like' fixed income returns." They told investors that their principal would be bonded and insured by Chubb Group and CNA Financial Group, two insurers that, in fact, had no ties with Castleberry at all.
Throughout the US, our investor fraud lawyers are here to help investors fight to get back the losses they sustained because of fraud, negligence, and other wrongdoing. Shepherd Smith Edwards and Kantas, LLP (SSEK Law Firm) would like to offer you a free, no obligation case consultation so that we can help you determine whether you have grounds for a claim.
DISCLAIMER:
The information contained in this Website is provided for informational purposes only, and should not be construed as legal advice on any subject matter. No recipients of content from this site, clients or otherwise, should act or refrain from acting on the basis of any content included in the site without seeking the appropriate legal or other professional advice on the particular facts and circumstances at issue from an attorney licensed in the recipient's state. The content of this Website contains general information and may not reflect current legal developments, verdicts or settlements. The Firm expressly disclaims all liability in respect to actions taken or not taken based on any or all the contents of this Website. Read More.