Our Attorneys



You Can Count On Our Securities Law Experience
Contact our Securities Attorneys today if you or a loved one is an investor who has suffered financial losses due to stockbroker or financial advisor misconduct. Our team of Securities Lawyers is ready to fight for you!
The Securities Law Firm You Want To Handle Your Case
At Shepherd Smith Edwards and Kantas, our team has unparalleled experience in Securities Litigation. We are an experienced and trusted securities law firm and our team of investment fraud attorneys will help you recover your investment losses.
Contact us today for a Free Consultation!
(713) 227-2400
(800) 259-9010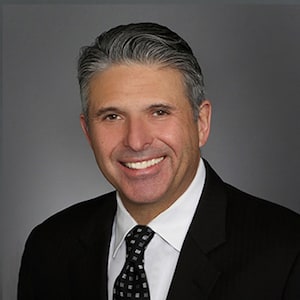 (713) 227-2400
(800) 259-9010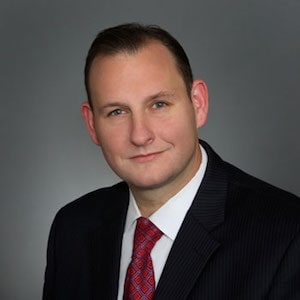 (713) 227-2400
(800) 259-9010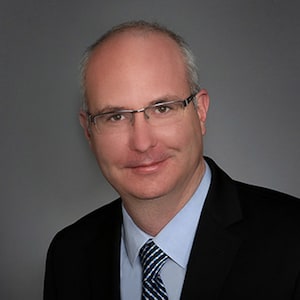 (713) 227-2400
(800) 259-9010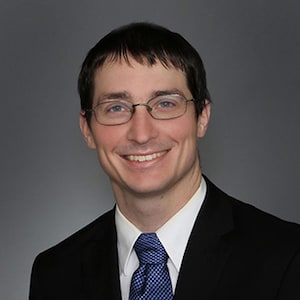 (713) 227-2400
(800) 259-9010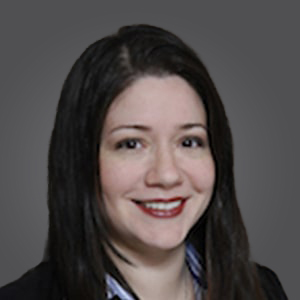 (713) 227-2400
(800) 259-9010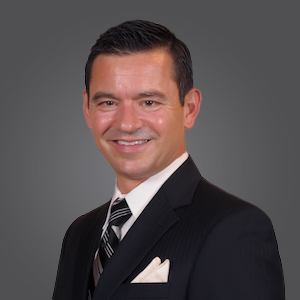 (713) 227-2400
(800) 259-9010