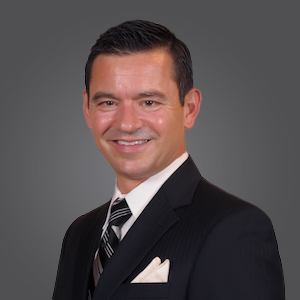 Robert A. Kantas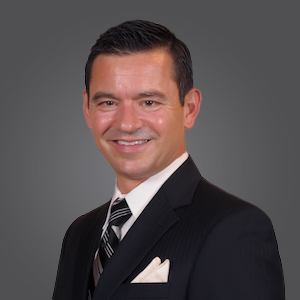 Robert Kantas, currently Of Counsel at Shepherd, Smith, Edwards, and Kantas, LLP, has been a steadfast advocate for investors rights for over 20 years, passionate and committed to holding financial institutions and their representatives accountable for their misconduct, faulty products, and bad acts that have an adverse impact on the financial security of investors. While a Partner, prior to becoming Of Counsel, Mr. Kantas maintained a robust international securities arbitration and litigation practice, recovering millions of dollars for defrauded investors across the U.S. He has and continues to represent individual and institutional investors in various securities-related investment disputes. Most notably, Mr. Kantas served as lead counsel in the representation of five Wisconsin School Districts on a $200M collateralized debt obligation/credit default case, which was widely reported both locally and nationally by several news agencies and media outlets such as CNN, The New York Times, National Public Radio, and the Milwaukee Journal Sentinel.
Throughout his career, Mr. Kantas has written and taught extensively on securities arbitration and broker/customer disputes. He is frequently consulted for his vast experience and depth of knowledge on securities-related matters by his colleagues, attorneys, and other professionals working with wronged investors.
Prior to becoming an attorney, Mr. Kantas served in the United States Air Force for over ten years. As his children are grown and have started their own families, Robert and his wife enjoy traveling the world together.
Publications and Speaking Engagements
Co-Author - Arbitrating Claims Against Stockbrokers, The Journal of the Virginia Trial Lawyer's Association
Co-Author and Lecturer - Virginia CLE Program's Claims Against Stockbrokers: How to Advise Your Investor Client
Author Lecturer – Houston Paralegals Association CLE Making Bricks Without Straw: An Overview of Securities Arbitration
Keynote Speaker at the Patrick Air Force Base National Prayer Luncheon
Education
J.D., University of Virginia Law School
B.A., Golden Gate University
Cum Laude
Bar Admissions State of Texas
State of Virginia
U.S. District Court of the Southern District of Texas
U.S. District Court of the Western District of Virginia
U.S. District Court of the Eastern District of Wisconsin
U.S. District Court of the Northern District of California
U.S. District Court of the District of Columbia
Fourth Circuit Court of Appeals
U.S. Court of Appeals for the District of Columbia Circuit
Supreme Court of the United States