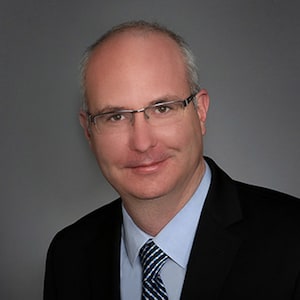 David W. Miller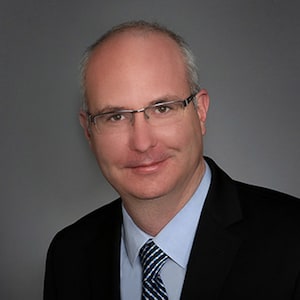 David Miller is an associate attorney at Shepherd, Smith, Edwards, and Kantas, LLP, one of the top securities law firm in the U.S. focused exclusively on the protecting investor's rights and recovering investment losses. For more than five years, Mr. Miller has successfully represented individual and institutional investors, corporate executives, business owners, regional banks, and municipal issuers in securities-related misconduct and investment fraud matters committed by financial institutions and brokers.
Mr. Miller's career began in the financial services industry, where he served as an officer in various corporate trust and investment banking groups at major financial institutions. In these roles, he gained extensive expertise and experience with exotic financial products while acting as an indenture trustee for collateralized debt obligations (CDOs) and mortgage backed securities. Mr. Miller also gained exposure to complex derivative contracts while working with a major oil and gas corporation. In those roles, Mr. Miller gained a unique and highly valuable perspective on dealing with complex products, which has been invaluable to Mr. Miller's clients, tilting the scales in their favor time and time again to maximize their case values and to secure successful outcomes to their claims.
In his free time, he enjoys spending time with his wife and two young children.
Education
J.D., University of Houston Law Center
B.A., Vanderbilt University
Bar Admissions State of Texas
State of Florida