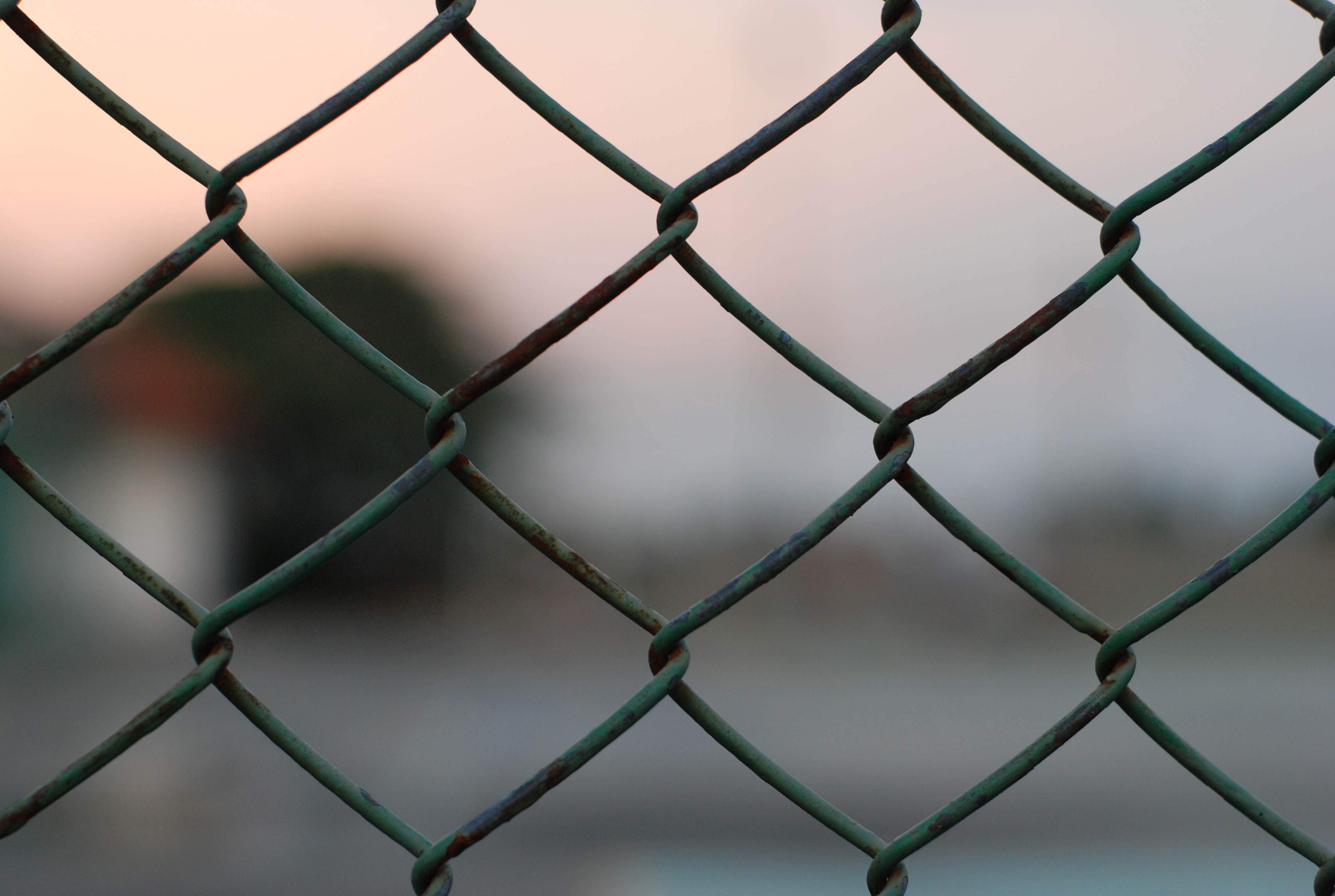 Commodity Futures Trading Commission Orders Couple Who Pleaded Guilty in $11M Futures Trading Scam to Pay Restitution
The CFTC is ordering Lawrence/Laurence Hong, his wife Grace Hong, and their Pishon Holding LLC to pay over $1.25M in restitution for the misappropriation and fraudulent solicitation of futures contracts. The couple already pleaded guilty to related criminal charges last year, with Laurence sentenced to 180 months in prison and Grace to 72 months behind bars.
According to the CFTC's complaint, which it brought against the couple in 2017, the Hongs defrauded investors of more than $11M. They allegedly did this by fraudulently soliciting people at a church gathering, through a YouTube video, and via misrepresentations that a Pastor made about Laurence's supposed record as a successful trader and how much money he oversaw. The couple is accused of giving these misrepresentations to the Pastor before the church gathering.
The self-regulatory authority (SRO) also accused the Hongs of making false statements in solicitation materials, including that:
1) Pishon's fund was set up so that 50% of it had a risk-free return rate.
2) The company only charged a performance fee if/when the account made money.
3) Grace Hong kept up her "65 (uniform investment advisor) securities licenses."
The CFTC said that all of these statements were false. The SRO also accused the couple of concealing the fact that Hong was a felon who had previously been convicted for investor fraud.
In her order related to the SRO's case, District Court Judge Marsha Pecham said that the defendants misappropriated more than $1.25M from investors and fraudulently solicited over $11M so as to trade futures contracts. She also found that they lied about a number of matters, including the charging of trading fees, Laurence's trading record, and how much money the couple and Pishon had under management.
Texas Investment Fraud Law Firm
Our Texas investor fraud lawyers help our clients to get back the money they've lost because financial representatives, brokers, investment advisers, money managers, and others were negligent. We have helped thousands of investors to recover their losses. Contact Shepherd Smith Edwards and Kantas, LLP (SSEK Law Firm) to request your free, no obligation case consultation. Our Texas securities attorneys have found that retaining your own lawyer increases your chances of financial recovery.
DISCLAIMER:
The information contained in this Website is provided for informational purposes only, and should not be construed as legal advice on any subject matter. No recipients of content from this site, clients or otherwise, should act or refrain from acting on the basis of any content included in the site without seeking the appropriate legal or other professional advice on the particular facts and circumstances at issue from an attorney licensed in the recipient's state. The content of this Website contains general information and may not reflect current legal developments, verdicts or settlements. The Firm expressly disclaims all liability in respect to actions taken or not taken based on any or all the contents of this Website. Read More.