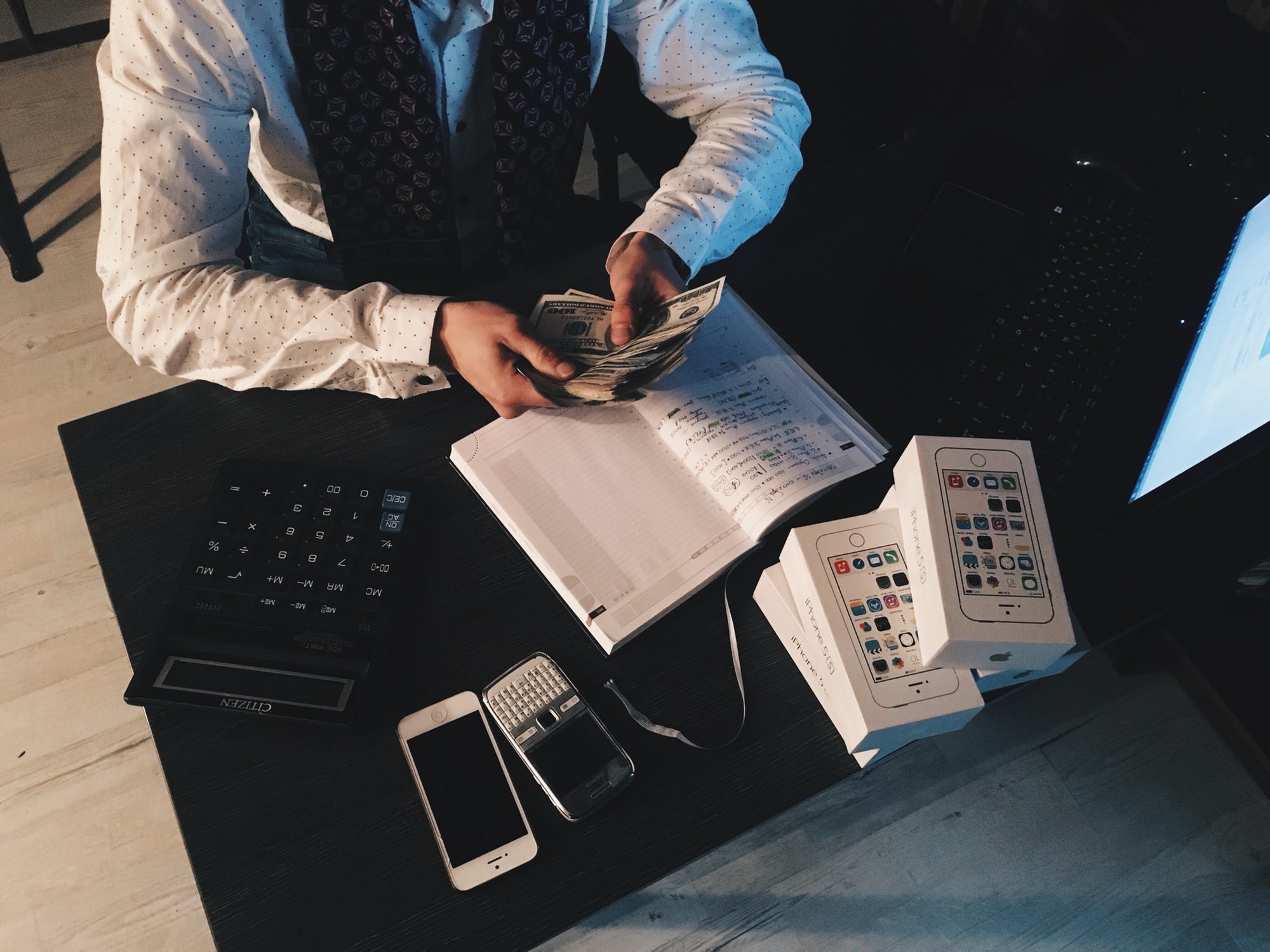 FINRA Suspends Ex-UBS Broker Who is Now With Newbridge Securities
The Financial Industry Regulatory Authority (FINRA) has suspended David Howard Fagenson, a former UBS Financial Services (UBS) broker, for eight months. Fagenson, now registered with Newbridge Securities, is accused of unsuitable trading in the accounts of three older clients.
The allegedly excessive trades are said to have created significant losses for the UBS customers, even as Fagenson and the brokerage firm made hundreds of thousands of dollars in commissions and markups for the same transactions. The settlement between the self-regulatory authority (SRO) and the ex-UBS broker states that the trading violations took place between January 2012 and September 2016.
FINRA said that the senior investors that the ex-UBS broker harmed included a 95-year-old widow with an over $5M net worth who had numerous accounts at the firm. While her brokerage account purportedly lost $283K during the period at issue, she paid $260K in markups and commissions.
The other two clients, an elderly married couple who also had an over $5M net worth, sustained $239K in losses in their brokerage account. They paid over $210K in markups and commissions.
Fagenson had de facto control over all three customers' brokerage accounts. As someone with de facto control of a customer's account, that person is required to have reasonable grounds for recommending transactions while ensuring that they aren't unsuitable or excessive trades given the client's investment profile.
The SRO found that the trades that the former UBS broker made in the accounts were unsuitable in light of the clients' investment profiles and the degree of risk they could handle.
Fagenson is accepting and consenting to the suspension but without denying or admitting to FINRA's findings.
UBS fired Fagenson in September 2016. Three months later, the former UBS broker became registered with Newbridge Securities, a firm that, according to InvestmentNews, is known for hiring rogue brokers, including ex-Newbridge broker Gerald Cocuzzo who in 2016 pleaded guilty to securities fraud in a $131M market rigging scam.
Fagenson, who has worked in the industry for over three decades, was also previously registered with a number of other firms, including:
Merrill Lynch
Painewebber
Kidder Peabody, & Co.
Prudential Securities
According to Fagenson's BrokerCheck record, there have been 11 customer disputes naming him. In October, UBS sued Fagenson for $890K because of a FINRA arbitration case that he lost in 2017 over a bonus that the brokerage firm had paid him in forgivable loans.
Broker Fraud
Our broker fraud lawyers at Shepherd Smith Edwards and Kantas, LLP, (SSEK Law Firm) work with investors throughout the US. Our securities attorneys are also skilled retirement losses lawyers experienced in working with older investors that have been the victims of fraud. We understand that losing money later in life can havedevastating consequences, especially if that investor has no way of making back the lost funds except through financial recovery.
Contact SSEK Law Firm if you sustained losses while working with David Fagenson or another UBS or Newbridge Securities broker so that we can help you explore your legal options.
DISCLAIMER:
The information contained in this Website is provided for informational purposes only, and should not be construed as legal advice on any subject matter. No recipients of content from this site, clients or otherwise, should act or refrain from acting on the basis of any content included in the site without seeking the appropriate legal or other professional advice on the particular facts and circumstances at issue from an attorney licensed in the recipient's state. The content of this Website contains general information and may not reflect current legal developments, verdicts or settlements. The Firm expressly disclaims all liability in respect to actions taken or not taken based on any or all the contents of this Website. Read More.