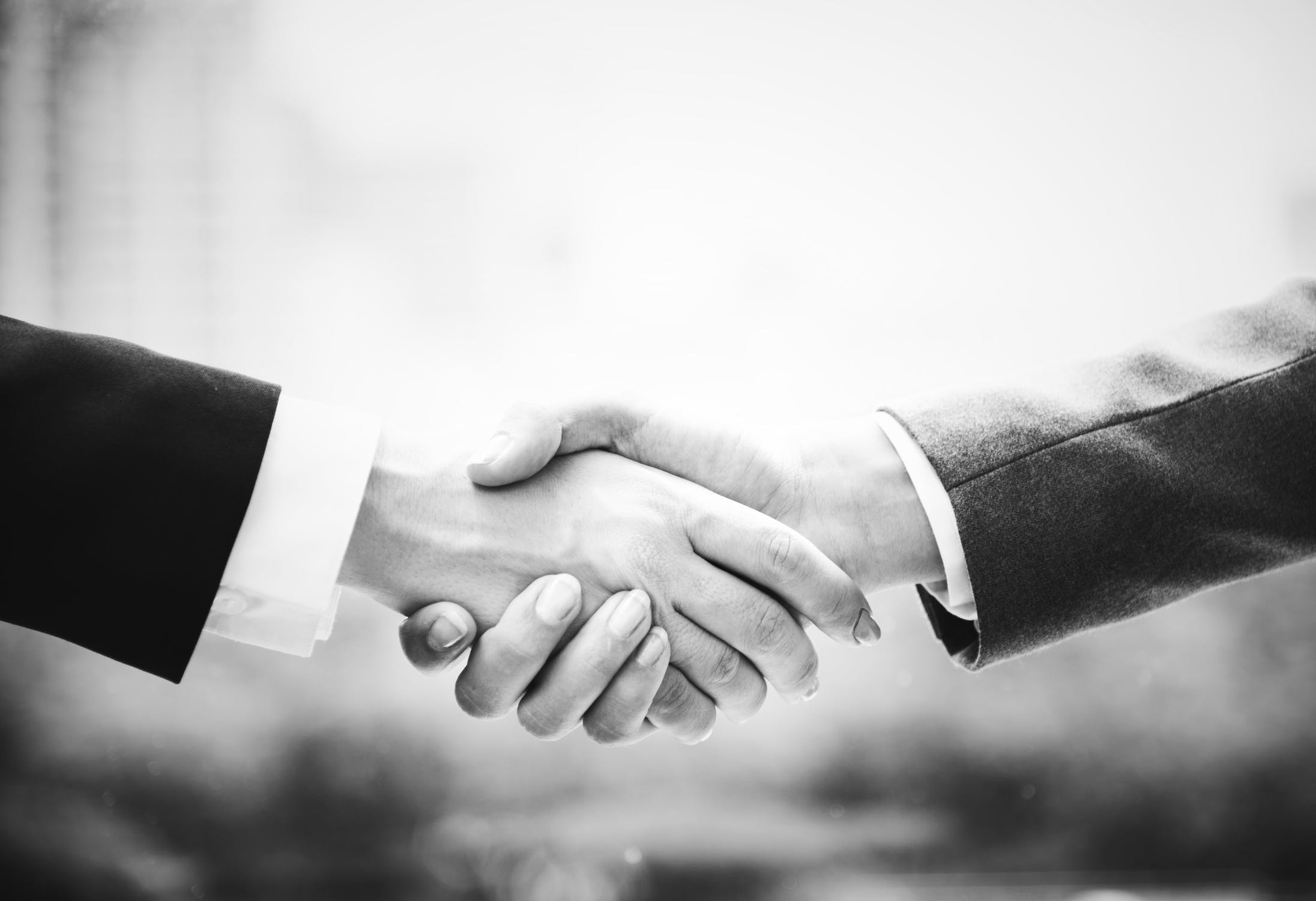 Houston, TX-Based Brokerage Firm Next Financial is Acquired by Atria
Next Financial Group Inc. will be purchased by Atria Solutions. The Houston-based independent broker-dealer is the fourth brokerage firm that Atria, which is located in Dallas, has acquired since 2017. The other brokerage firms are Cadaret Grant & Co., Cusco Financial Services, and Sorrento Pacific Financial.
Next Financial currently has almost 540 advisers and representatives and nearly $13B in assets under management. According to InvestmentNews, Under the Next Financial deal, Atria will acquire the broker-dealer and its related companies. Following the acquisition, Atria will work with almost 2,000 advisers with about $65B in assets under administration.
Next Financial's BrokerCheck record shows 19 disclosure events that have been settled, usually without the firm admitting to or denying the findings, for various causes, including:
Reporting violations
Inadequate supervision
Inadequate supervisory systems
Excessive trading by brokers
Sales of the failed Provident Royalties private placement securities
Failure to identify when customers qualified for sales charges discounts on unit investment trusts (UITs) and applying said discounts
Unauthorized investment sale by brokers
Failing to identify risky offerings and continuing to sell them to customers
A number of the securities cases required customer restitution.
It was just in November that a former Next Financial Group advisor pleaded guilty to criminal charges involving a $4.5M fraud that went on for 14 years and victimized around three dozen clients. Many of those whom Douglas P. Simanski bilked were older investors, unsophisticated investors, and longtime Next Financial customers. Simanski was barred by the Financial Industry Regulatory Authority in 2016 after a client reported him to the self-regulatory authority and he was fired by the financial firm. According to his BrokerCheck record, Simanski has 25 disclosures, most of which are customer disputes that were settled by Next Financial.The Securities and Exchange Commission recently filed a parallel civil fraud case against him.
Throughout Texas and the US, our Houston brokerage misconduct lawyers at Shepherd Smith Edwards and Kantas, LLP (SSEK Law Firm) represent investors that have suffered financial losses due to broker fraud and/or the negligence or wrongful actions of a brokerage firm. SSEK Law Firm has represented thousands of individual and institutional investors against hundreds of financial firms. If you believe your investor losses were due to fraud by a Next Financial broker or any other broker, contact our brokerage firm misconduct attorneys today.
DISCLAIMER:
The information contained in this Website is provided for informational purposes only, and should not be construed as legal advice on any subject matter. No recipients of content from this site, clients or otherwise, should act or refrain from acting on the basis of any content included in the site without seeking the appropriate legal or other professional advice on the particular facts and circumstances at issue from an attorney licensed in the recipient's state. The content of this Website contains general information and may not reflect current legal developments, verdicts or settlements. The Firm expressly disclaims all liability in respect to actions taken or not taken based on any or all the contents of this Website. Read More.