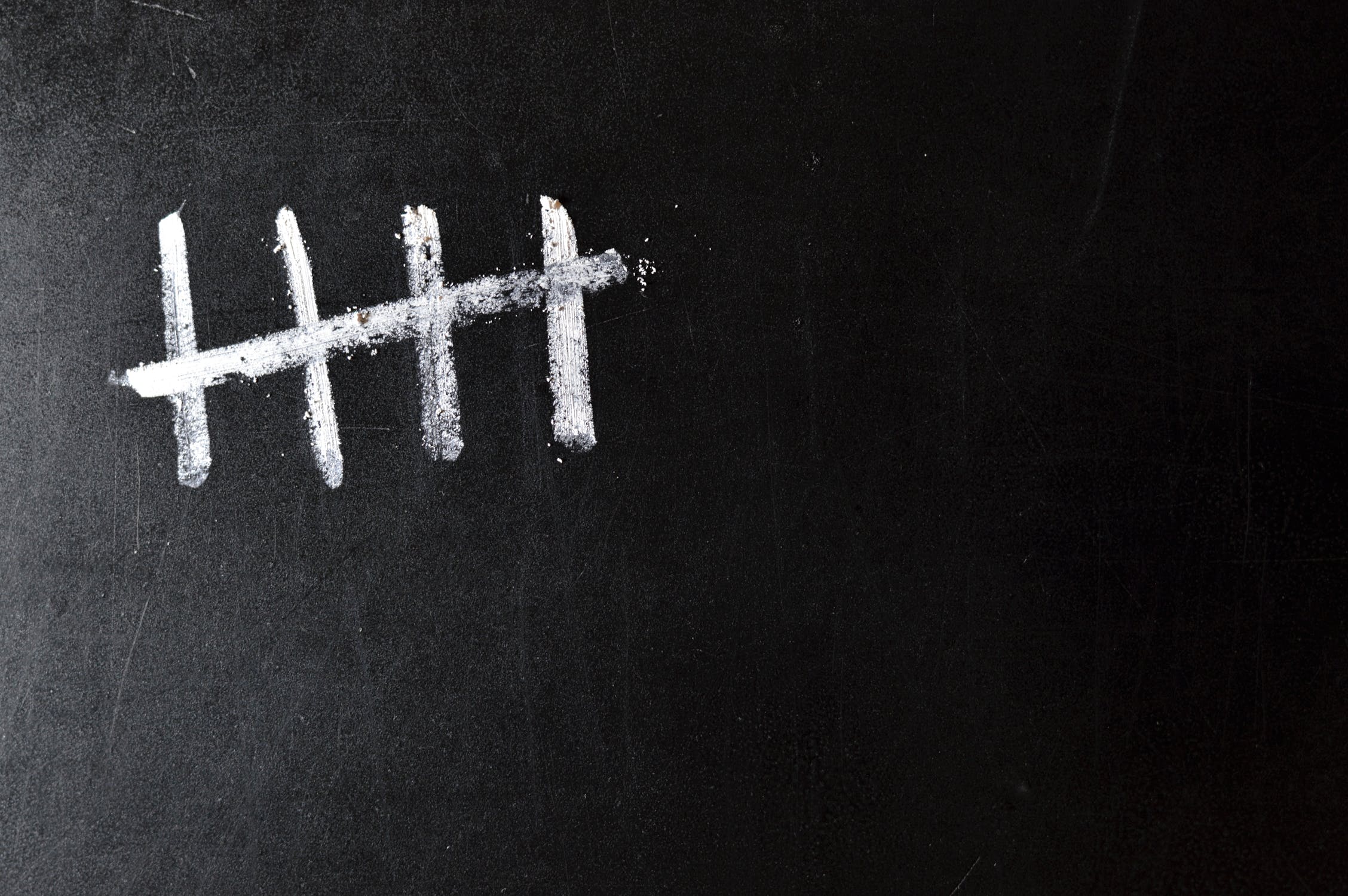 Wayde McKelvy, Accused of Defrauding Retirees and Widows in $54M Ponzi Scam, is Now on Trial
Wayde McKelvy, who is accused of playing a key role in a $54M Ponzi scam that targeted unsophisticated investors, is on trial before a federal jury. According to the US government, McKelvy, who is a former co-owner of Mantria Corp., and two others allegedly sold fake investments in green energy and land to investors, including retirees and widows, and then used the funds to support their luxury lifestyles.
Investors were promised up to 50% returns on a supposed new charcoal substitute comprised of organic waste, as well as on real estate in Tennessee. The land, however, was never developed.
Meantime, investors were told that the Tennessee land was valued at over $100M. Through Mantria Financial, the alleged co-conspirators assisted investors in purchasing investments in both the land deals and the charcoal substitute, known as "biochar."
McKelvy was indicted on securities fraud, wire fraud, and conspiracy charges in 2015. He allegedly was the one who ran the ads and seminars that solicited prospective investors to get them to liquidate their savings and assets, as well as take out loans so that they could invest in Mantria. He was key in raising $54M for the company through "Speed of Wealth" clubs, which he ran. The clubs held seminars and promised to make prospective investors lots of money.
McKelvy's alleged co-conspirators, Mantria co-founder Troy Wragg and co-founder Amanda Knorr, have already pleaded guilty to the criminal charges against them. They are now government witnesses.
In 2009, their $54M fraud was put to a stop when the US Securities and Exchange Commission filed securities fraud charges against Mantria. In 2011, the SEC won its civil case against Mantria and ordered the payment of over $37M in disgorgement.
At Shepherd Smith Edwards and Kantas, LLP, our skilled retirement losses attorneys work nationwide with older investors and their families in helping them to get back their money. Unfortunately, senior investors and retirees continue to be a favorite target of fraudsters, many of whom seek to gain access to older investors' hard earned, saved money.
Even if the person, financial representative, or financial firm responsible for your investor losses is the subject of criminal and civil cases, it is important that you have your own senior investor fraud law firm advocating on your half and fighting for your financial recovery. Contact our elder investor fraud lawyers at Shepherd Smith Edwards and Kantas, LTD LLP today.
Indictment Charges Three People with Running $54 Million Green Energy Ponzi Scheme, FBI.gov, September 3, 2015
Accused $54M Ponzi Schemer Duped Retirees, Pa. Jury Told, Law360, September 25, 2018
Read the SEC Complaint (PDF)
DISCLAIMER:
The information contained in this Website is provided for informational purposes only, and should not be construed as legal advice on any subject matter. No recipients of content from this site, clients or otherwise, should act or refrain from acting on the basis of any content included in the site without seeking the appropriate legal or other professional advice on the particular facts and circumstances at issue from an attorney licensed in the recipient's state. The content of this Website contains general information and may not reflect current legal developments, verdicts or settlements. The Firm expressly disclaims all liability in respect to actions taken or not taken based on any or all the contents of this Website. Read More.