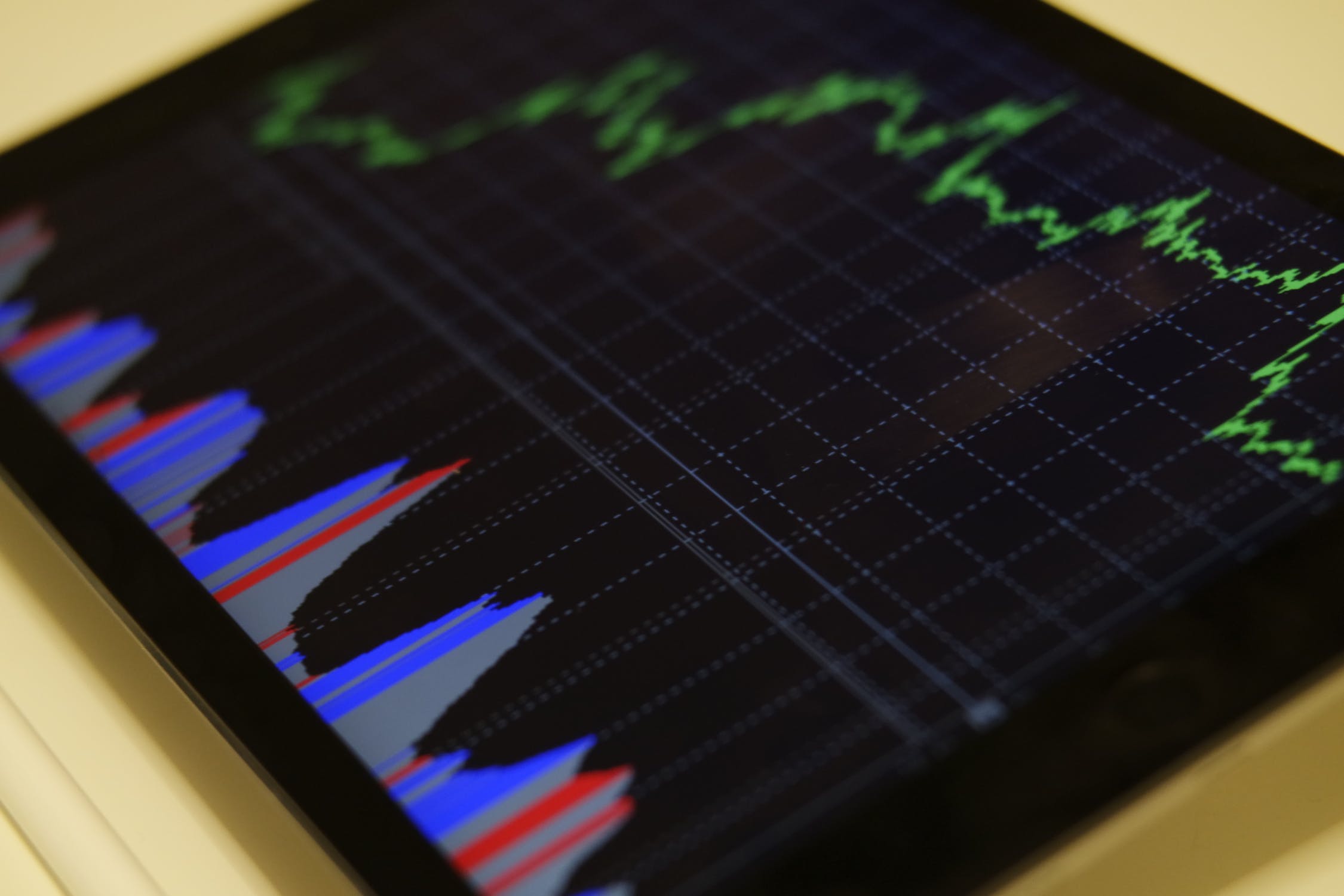 Options Trading Website Owner Faces Charges in Alleged $4M Online Binary Options Fraud
The US Securities and Exchange Commission has filed fraud charges against Mark Suleymanov, who owns the options trading website SpotFN. According to the regulator, Suleymanov, who is a New York resident, defrauded retail investors of about $4M in a binary options scam that took place from at least 2012 to 2016.
Binary Options
Investor.gov describes a binary option as a kind of options contract upon which payout depends on a "yes/no proposition" outcome and typically involves whether a certain asset's price will go over or under a set figure. Upon acquisition of the option, a holder no longer has to decide about exercising said binary option because they "exercise automatically." The holder of a binary option is not entitled to sell or purchase the asset. Upon expiration of the binary option, the holder is given either a cash amount that was previously determined or nothing at all.
The regulator's complaint contends that Suleymanov sold and offered unregistered binary options while allegedly misrepresenting not only how much investors stood to profit from  them, but also how much access they would have to their money. He is accused of utilizing software to modify the trading results garnered by investors in order to create greater losses for them and also impeding them from being able to withdraw their own funds.
SpotFN is accused of "falsely" stating that investors' money would be kept in a separate account and only used for trading options. Instead, Suleymanov allegedly "commingled" investor money in his own accounts while improperly using some of the money for his own expenses and also for business expenses.
Now, the SEC wants a permanent injunction, disgorgement, prejudgment interest, and a penalty. Suleymanov, meantime, has consented to a bifurcated settlement.
If you are an investor that has lost money due to what you suspect may be binary options fraud, do not hesitate to contact Shepherd Smith Edwards and Kantas, LLP (SSEK Law Firm) today so that we can help you determine whether you have grounds for an investor claim. Binary options fraud may include:
Customers finding that their requests to have their money reimbursed or accounts credited are ignored or turned down.
The use of trading software to create losing trades for investors.
Identity theft using customer information.
Overstated return rates as a way to lure in prospective customers.
Your first case consultation with SSEK Law Firm is a complimentary, no obligation session. Contact our investment fraud attorneys today.
DISCLAIMER:
The information contained in this Website is provided for informational purposes only, and should not be construed as legal advice on any subject matter. No recipients of content from this site, clients or otherwise, should act or refrain from acting on the basis of any content included in the site without seeking the appropriate legal or other professional advice on the particular facts and circumstances at issue from an attorney licensed in the recipient's state. The content of this Website contains general information and may not reflect current legal developments, verdicts or settlements. The Firm expressly disclaims all liability in respect to actions taken or not taken based on any or all the contents of this Website. Read More.