Prudential Stops Selling My Term Life Insurance Policies Through Wells Fargo
This week, Prudential Financial Inc. (PRU) announced that is no longer distributing certain term life insurance policies, including its My Term product, through Wells Fargo's (WFC) retail bank. The decision comes after Prudential employees filed a complaint claiming they were let go because they reported certain sales practices related to insurance policies. The insurer says it intends to probe the "full extent of abuses" that may have resulted from the Wells Fargo-related transactions. Prudential sold about 15,000 My Term accounts through the bank.
The employee lawsuit is Julie Han Broderick et al v. The Prudential Insurance Co. of America et al. The three plaintiffs, which include Han Broderick, Thomas Schreck, and Darron Smith, are seeking unspecified damages for wrongful termination. Prudential, however, claims that the reasons they were let go have nothing to do with its business with Wells Fargo but, rather, were related to an ethics complaint.
According to the NY Times, the ex-employees filed their complaint against Prudential and a regulatory officer, contending the following:
They were let go as retaliation for their whistleblowing activities involving Wells Fargo's allegedly fraudulent practices around the sales of My Term insurance policies
The plaintiffs (formerly supervisors in Prudential's investigative division of its legal department) believe the purported fraud was due to Wells Fargo cross-selling programs
They were fired because they would not take part in PRudential's alleged cover-up of fraudulent and unlawful business practices it engages in with Wells Fargo Bank
Wells Fargo & Cross-Selling
In September, Wells Fargo was ordered by regulators to pay $185M for setting up 2.1M credit card and deposit accounts for customers that the latter didn't authorize. The bank's employees are accused of setting up the unauthorized accounts in order to satisfy Wells Fargo's sales quotas. Now, the Financial Industry Regulatory Authority is interested in speaking with ex-Wells Fargo employees who were let go as a result of the cross-selling allegations. Over 5,000 bank staffers, including registered securities brokers, were fired.
According to the NY Times, the plaintiffs in the wrongful termination case against Prudential claim that a number of Wells Fargo bankers seem to have signed customers up for the My Term policies without letting them now. There also appear to be instances in which certain Wells Fargo bankers set up these policies for customers, closed them weeks later, and then opened them again to enhance their own sales numbers to meet their high quarterly quotas.
In their lawsuit, the plaintiffs said that they consistently pointed to possible signs of fraud during Prudential's own probe in the cross-selling allegations, including high policyholder lapse rates not long after purchase, irregular street and e-mail addresses linked to policyholders, who were mostly Hispanic and for whom English was a second language, but that their superiors disregarded their concerns.
On Tuesday, US Senator Elizabeth Warren (D-Mass) and Rep. Elijah Cummings (D-Maryland), sent a letter to Prudential CEO John Strangfield asking for more information about the sales of its life insurance policies via Wells Fargo's retail chains. Also this week, regulators in New Jersey and California said that they are now investigating Wells Fargo to determine whether the bank signed up customers for life insurance policies from Prudential without consent.
More Lawsuits Against Prudential
Meantime, a class action lawsuit has already been brought against Prudential over the allegations linking the insurer to Wells Fargo. And in a different lawsuit, Alex Perea, a Wells Fargo customer, is suing Prudential. He claims that he was a victim of the bank's insurance scam. The customer is also seeking class action status for his complaint.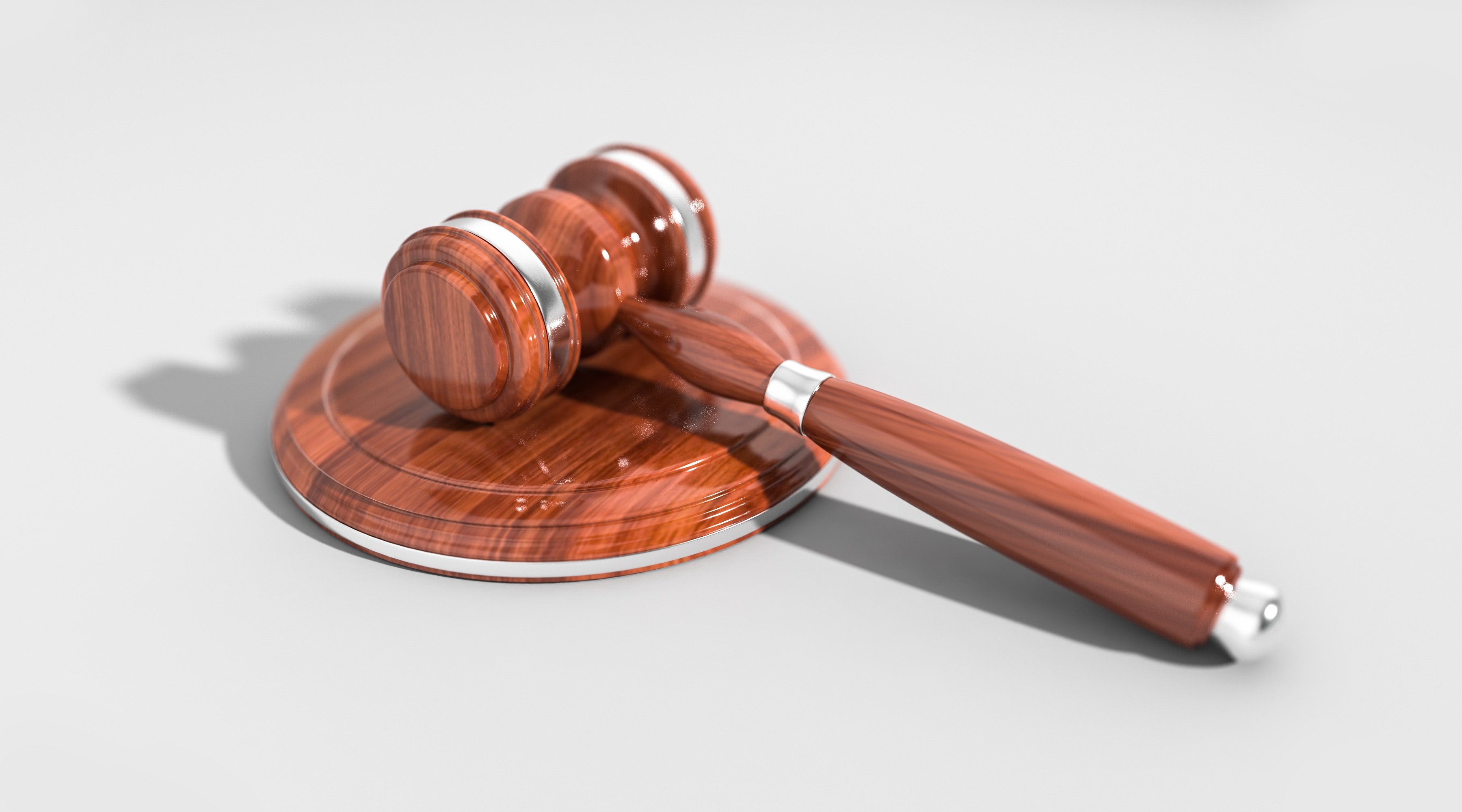 Our securities law firm represents investors that have sustained investment losses due to the negligence of a financial firm, a financial representative, or another industry professional. Contact Shepherd Smith Edwards and Kantas, LTD LLP today to find out whether you have grounds for a securities fraud claim.
Prudential Suspends Sales of Its Life Policies by Wells Fargo, NY Times, December 12, 2016
Prudential Halts Some Insurance Sales Through Wells Fargo After Ex-Employees' Whistleblower Lawsuit, InvestmentNews, December 12, 2016
Read the letter from Senator Warren and Rep. Cummings to Prudential (PDF)
Disclaimer:
The information contained in this Website is provided for informational purposes only, and should not be construed as legal advice on any subject matter. No recipients of content from this site, clients or otherwise, should act or refrain from acting on the basis of any content included in the site without seeking the appropriate legal or other professional advice on the particular facts and circumstances at issue from an attorney licensed in the recipient's state. The content of this Website contains general information and may not reflect current legal developments, verdicts or settlements. The Firm expressly disclaims all liability in respect to actions taken or not taken based on any or all the contents of this Website. Read more…