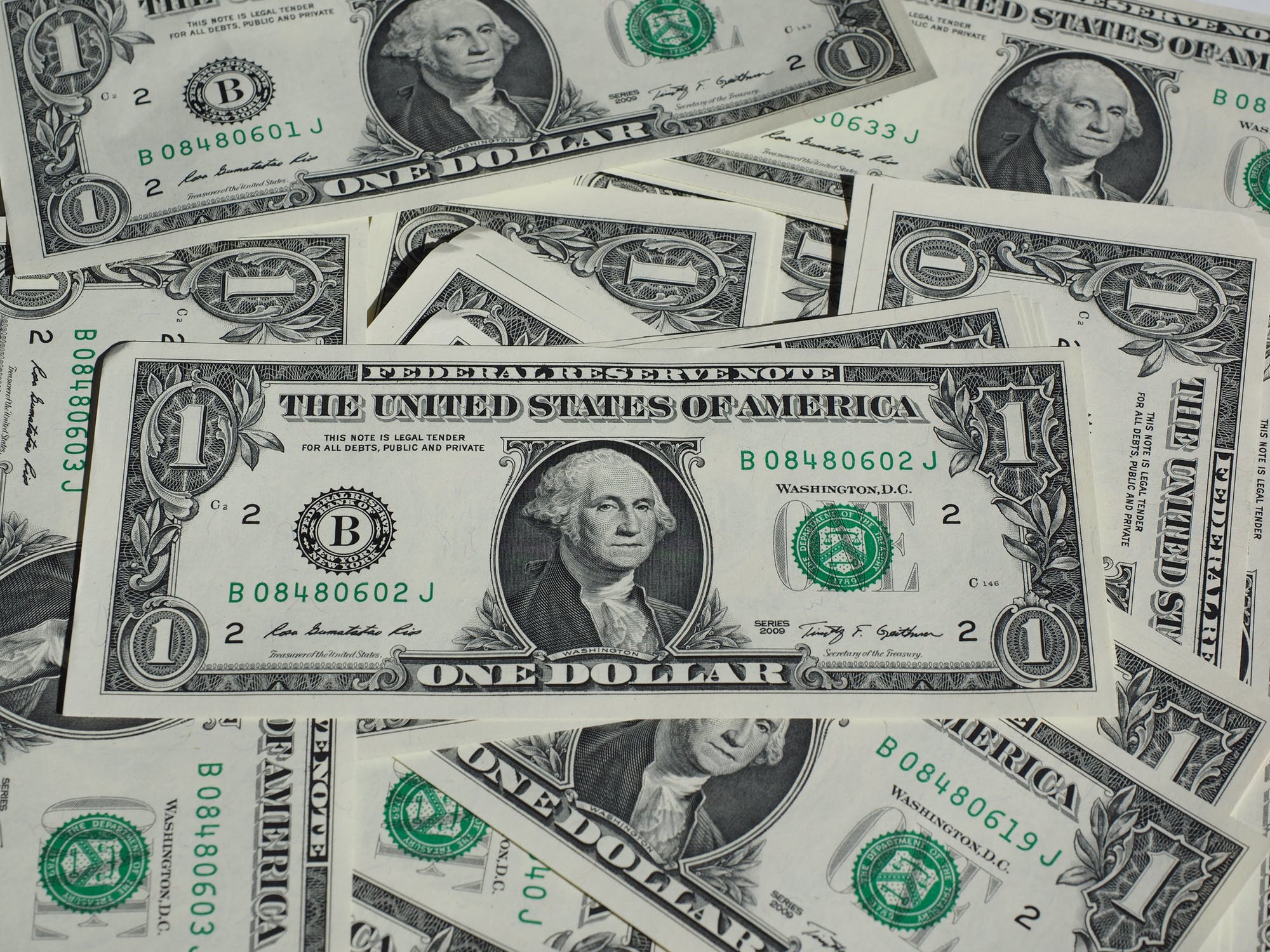 Recover Losses From Investing With Former Ameritas Investment Corp. Broker Kristian Gaudet
Current Investigation:  Shepherd, Smith, Edwards & Kantas, LLP ("SSEK Law Firm") is currently investigating claims on behalf of former clients of Kristian "Kris" Gaudet ("Gaudet") of Cut Off, Louisiana.
In January 2019, the Financial Industry Regulatory Authority ("FINRA") barred Gaudet from association with any FINRA member.  The result of such a bar is that FINRA has effectively kicked Gaudet out of the brokerage business permanently.  Kristian Guadet was most recently associated with Ameritas Investment Corp. ("Ameritas"), and had worked for Ameritas' brokerage firm and insurance arm since 2003.  Prior to Ameritas, Mr. Gaudet worked for The Advisors Group and Princor Financial Services.  In November 2018, FINRA opened an investigation of Mr. Gaudet based on "suspicions that Mr. Gaudet was involved in fraudulent activities."  Then, only a few weeks later, on December 10, 2018, Ameritas terminated Mr. Gaudet based on allegations from clients that Mr. Gaudet was "using client funds for personal use."  Even after the termination from Ameritas, FINRA continued with its investigation.  Rather than defend the allegations, Gaudet refused to appear or provide any on-the-record testimony, instead consenting to a permanent bar from the securities industry.
While it is unusual for brokers to find ways to steal client funds or otherwise use client funds as their own, it sadly does still happen.  More importantly, our firm's experience is that long before a broker starts taking client funds directly, that broker does many other less obvious things to hurt his/her clients while trying to profit from those same clients.  The act of theft is typically the last in a series of wrongdoing that often goes undetected for years from customers.
If you invested with Kristian Gaudet, please contact the experienced attorneys at Shepherd, Smith, Edwards & Kantas immediately for a free, no obligation consultation.  Our firm has over 100 years of combined experience in the securities business and representing securities customers and we would be happy to evaluate your investments to give you comfort as to whether anything wrong happened with your investments.  Time is of the essence if you have been a victim of investment fraud or even negligent investment management.
DISCLAIMER:
The information contained in this Website is provided for informational purposes only, and should not be construed as legal advice on any subject matter. No recipients of content from this site, clients or otherwise, should act or refrain from acting on the basis of any content included in the site without seeking the appropriate legal or other professional advice on the particular facts and circumstances at issue from an attorney licensed in the recipient's state. The content of this Website contains general information and may not reflect current legal developments, verdicts or settlements. The Firm expressly disclaims all liability in respect to actions taken or not taken based on any or all the contents of this Website. Read More.