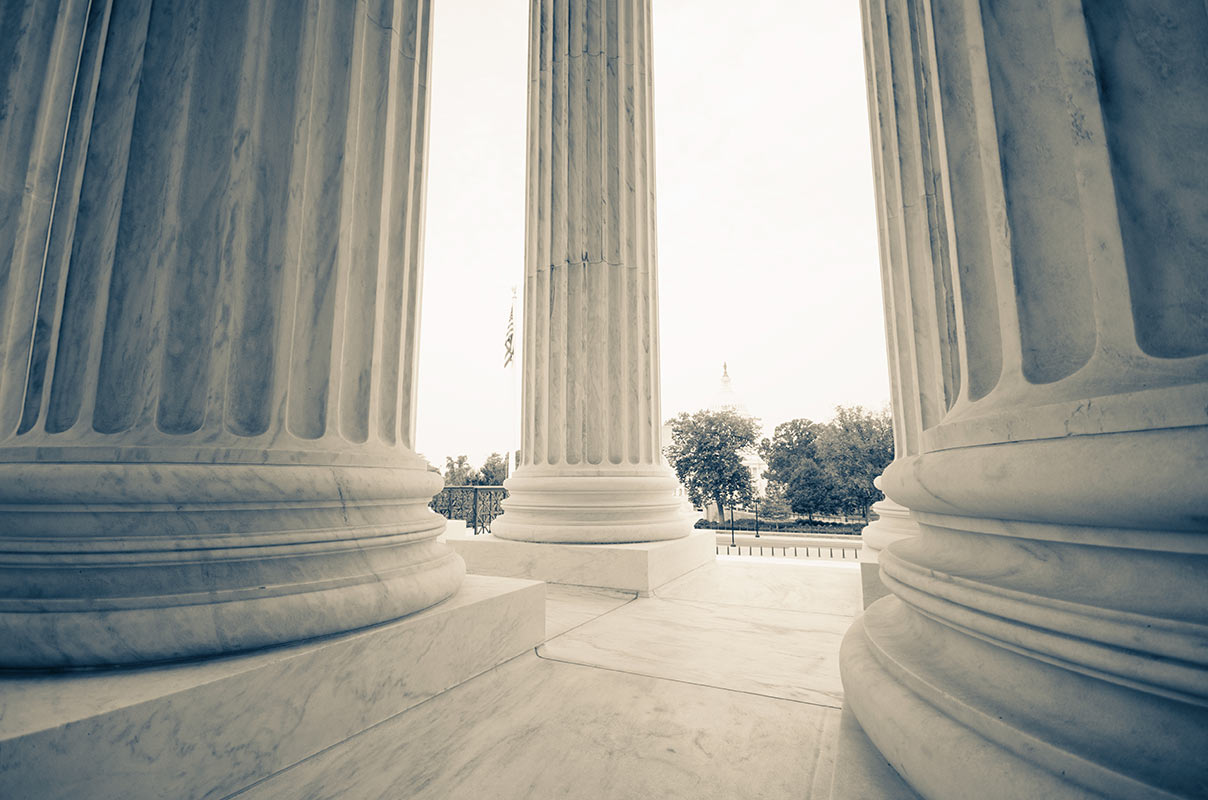 SEC and CFTC File Multiple Binary Options Fraud Complaints Accusing Marketers of Defrauding Investors of Millions of Dollars
In multiple federal civil complaints alleging binary options fraud, the US Securities and Exchange Commission is accusing a number of marketers of defrauding at least 75,000 investors—including retired investors and other retail investors, through the use videos that made false promises that they could make money fast. Investors were allegedly bilked of tens of millions of dollars.
The regulator is charging All In Publishing, LLC, Berry Media Works, LLC, and 10 individuals. The regulator SEC that the marketers sought to "trick" their targets into setting up brokerage accounts and trading in binary options, which are high risk securities.
The marketing campaigns promised investors they would make a lot of money if they set up the binary options account via "free or secret software systems" and then traded in these securities. Meantime, every time an investor set up and put money in a brokerage account, the marketers made money.
The online video ads used actors to play ordinary people who supposedly had made millions through trading in binary options. Staged demos were videorecorded showing supposed investors watching their funds grow in "real time."
According to the regulator, the videos caused investors to believe that if they set up and funded the binary options accounts for trading, they stood to make good money.
Now, the SEC wants penalties, disgorgement of ill-gotten gains, and permanent injunctions.
CFTC Pursues Markters Over Binary Options Fraud, Too
Meantime, the Commodity Futures Trading Commissions has also filed a number complaints and orders accusing many of same individuals as the SEC had, as well as several others, of binary options fraud. It also names several entities: All in Publishing, LLC, Gasher Inc., Montano Enterprises, Berry Media Works, and GSD Master Ag.
The regulator contends that between at least 9/2013 and 12/2017, the entities and eleven individuals were involved in the setting up and circulating of hundreds of millions of fraudulent communications that materially misrepresented to investors that they stood to profit if they opened and funded their own binary options trading accounts.
NY Trader is Indicted and Faces New CFTC Charges
In an unrelated binary options fraud case, the CFTC has filed federal charges against New York trader Yehuda Belsky, also known as "Jay Bell." Belsky, who is accused of defrauding customers of $1.25M, was arrested. He is indicted on the criminal charges of misappropriations, mail fraud, and not registering as a commodities trading adviser.
Belsky allegedly pretended that he was a more seasoned trader than he actually was, and he promised at least 14 investors that their money would go into binary options. Instead, Belsky not only allegedly faked his trading credentials but also he used investors' money for himself or to pay back other customers whom he'd also allegedly defrauded.
This is not the CFTC's only order against Belsky. With these latest alleged actions, Belsky is accused of violating a 2008 CFTC order prohibiting him and his previous company, Innovative Capital Management LLC, from engaging in any kind of trading in the wake of another alleged over $1M investment fraud.
Our investor fraud lawyers have helped thousands of investors in recouping their money. Contact Shepherd Smith Edwards and Kantas, LLP today.
Read the SEC Complaint (PDF)
CFTC Charges Eleven Individuals and Five Entities in Nationwide Binary Options Fraud Ring: As Alleged in Two Complaints and Seven Orders, Hundreds of Millions of Prospective Customers Received Fraudulent Binary Options Solicitations from Defendants and Respondents, CFTC, September 27, 2018
Read the CFTC's Complaint in the Belsky Case (PDF)
More Blog Posts:
Securities News: Citigroup to Pay $12M Over Alleged Dark Pool Misrepresentations, SEC Issues Nearly $4M Whistleblower Award, Ex-Bankrate CEO Who Pleaded Guilty to Fraud Gets 10 Years in Prison, September 28, 2018
Investor Fraud: Barred Michigan Investment Adviser is Accused of Defrauding Retirees of $2.7M and SEC Halts Alleged $345M Ponzi Scam That Bilked Seniors, Retail Investors, and Small Business Owners, September 20, 2018
Investment Adviser is Accused of "Ponzi-Like" Scam Involving 50 Investors, Including Friends and Family, April 18, 2018
DISCLAIMER:
The information contained in this Website is provided for informational purposes only, and should not be construed as legal advice on any subject matter. No recipients of content from this site, clients or otherwise, should act or refrain from acting on the basis of any content included in the site without seeking the appropriate legal or other professional advice on the particular facts and circumstances at issue from an attorney licensed in the recipient's state. The content of this Website contains general information and may not reflect current legal developments, verdicts or settlements. The Firm expressly disclaims all liability in respect to actions taken or not taken based on any or all the contents of this Website. Read More.