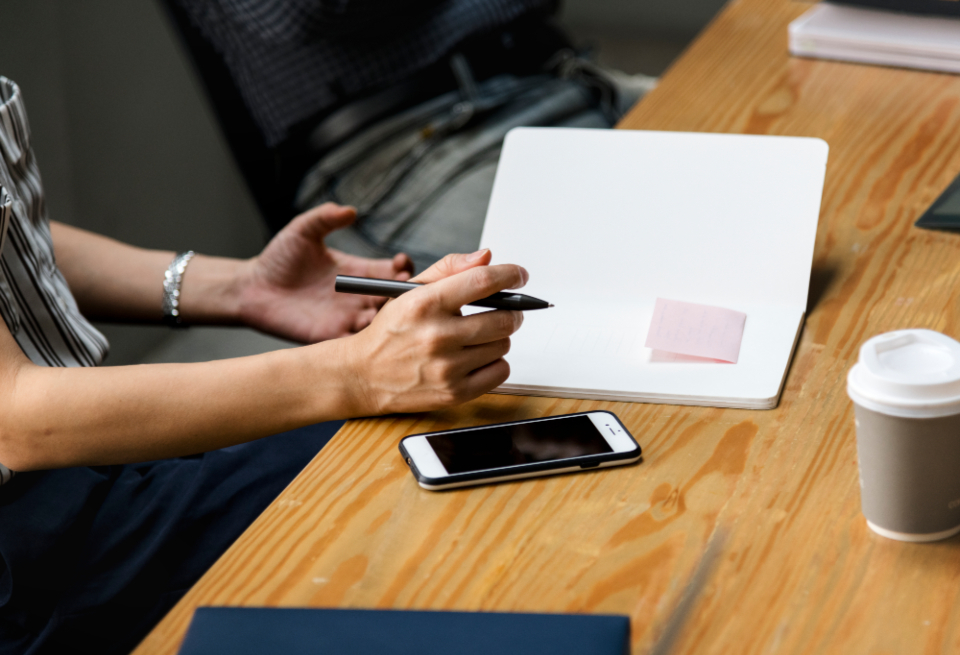 SEC Issues $55.5M in Whistleblower Awards
The US Securities and Exchange Commission announced this month that it is granting $55.5M in whistleblower awards to three people—two of them over the same enforcement action. These latest awards means that 58 whistleblower have been collectively awarded $322M since the regulator began issuing these in 2012.
In the same enforcement action, the SEC awarded $15M to one whistleblower and $39M to another. The latter award is the second largest award that the agency's whistleblower program has granted to one person to date.
Under the SEC's program, individuals who voluntarily provide unique, timely, and true information to the Commission, with said information resulting in a successful enforcement action and sanctions of over $1M, may be eligible to receive 10-30% of the funds collected. All awards are taken out of an investor protection fund set up by Congress. The money in the fund comes from sanctions paid by securities law violators.
On Friday, the regulator announced that in a different, unrelated enforcement action, the SEC is awarding a third whistleblower over $1.5M because of the information and ongoing help that this person provided that was integral to the action's success.
However, because the person didn't report the misconduct right away, and, as a result, profited financially by waiting, the award amount was lower than what it otherwise would have been.
The SEC remains committed to protecting the confidentiality and identify of whistleblowers, which is why it hasn't disclosed any information that might violate that confidentiality and privacy of these three people.
CTFC Announces More than $45M in Whistleblower Awards
The SEC isn't the only regulator to issue whistleblower awards related to securities violations. Early last month, the Commodity Futures Trading Commission announced that it was granting over $45M in whistleblower awards to several people.
Just, like with the SEC's whistleblower program, under the CFTC's program, individuals who come forward are eligible to receive 10-30% of monetary sanctions collected. The regulator is allowed to grant such awards not just for enforcement actions but also, pending certain conditions being met, for when foreign futures authorities bring successful enforcement actions.
Funds granted to the whistleblowers will come from the CFTC's Customer Protection Fund, which was also established by Congress and is financed with monetary sanctions.
In July, the CFTC issued a $30M whistleblower award. This is its largest whistleblower award to date. The CFTC also granted a $70K whistleblower award—its first to a foreign national.
Shepherd Smith Edwards and Kantas is an investor fraud law firm. We have helped thousands of investors in recovering their investment losses. Contact our investor lawyers today.
The SEC Order in the $1.5M Whistleblower Award (PDF)
The SEC Order Granting Two Whistleblowers Over $54M (PDF)
CFTC Announces Multiple Whistleblower Awards Totaling More than $45 Million, CFTC, August 2, 2018
More Blog Posts from SSEK Law Firm:
Another Texas-Based Wells Fargo Broker is Barred by FINRA, September 12, 2018
FINRA Bars Former JP Morgan, Stifel Nicolaus, and Benjamin & Jerold Brokers, September 11, 2018
Transamerica Entities to Pay $97M to Investors Over Flawed Investment Models, August 29, 2018
DISCLAIMER:
The information contained in this Website is provided for informational purposes only, and should not be construed as legal advice on any subject matter. No recipients of content from this site, clients or otherwise, should act or refrain from acting on the basis of any content included in the site without seeking the appropriate legal or other professional advice on the particular facts and circumstances at issue from an attorney licensed in the recipient's state. The content of this Website contains general information and may not reflect current legal developments, verdicts or settlements. The Firm expressly disclaims all liability in respect to actions taken or not taken based on any or all the contents of this Website. Read More.