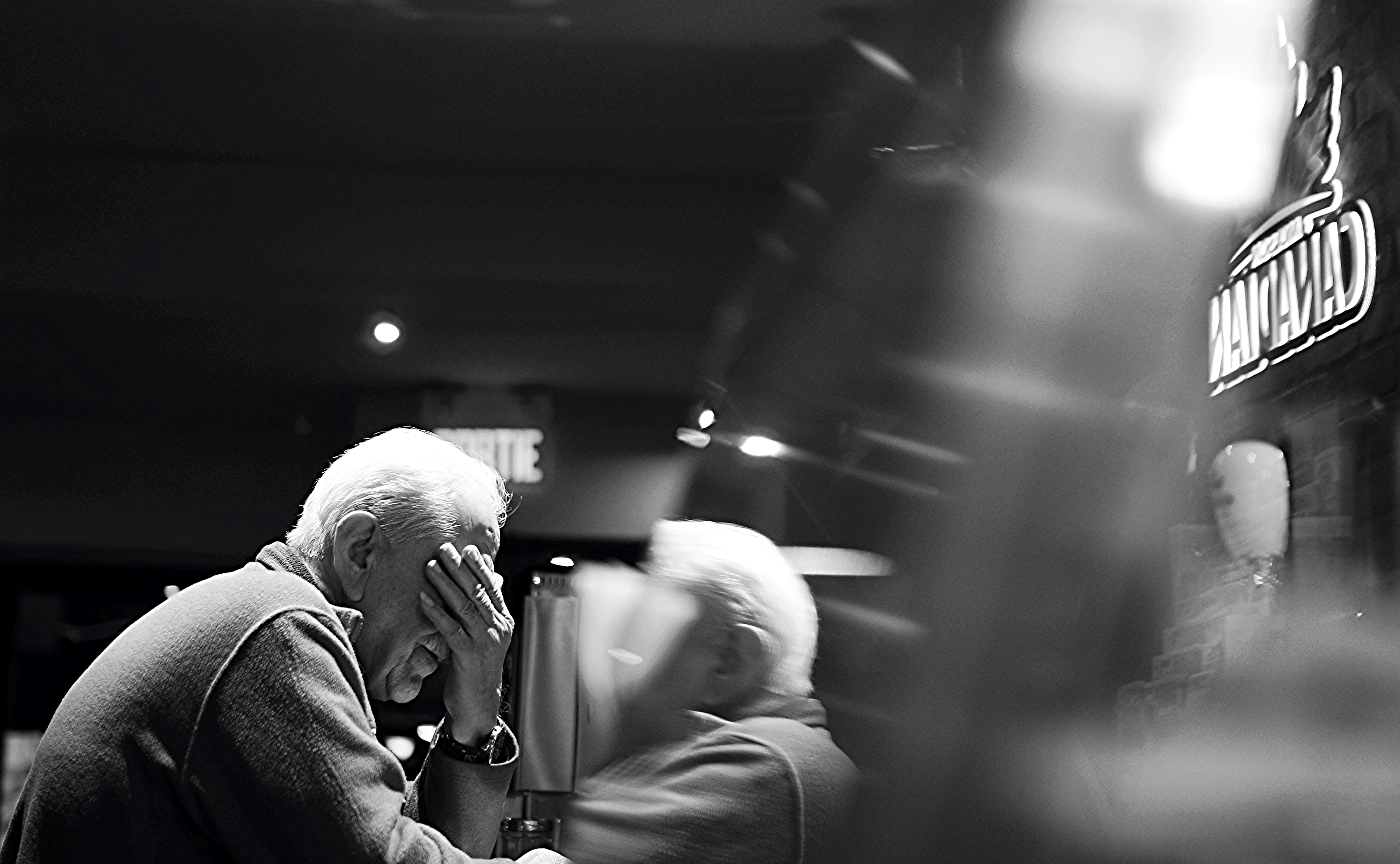 Texas Couple Indicted for Allegedly Embezzling $14.5M from Retirement Funds
In Texas, a federal grand jury has indicted a couple accused of embezzling $14.5M dollars from the retirement plans that they oversaw. Wendy Richie and Jeffrey Richie co-own Vantage Benefits Administrator, which acted as a third party administrator for many retirement funds, including 401(K) plans. According to the US Attorney's Office for the Northern District of Texas, the couple misappropriated money from "at least 1,000 plan participants in at least 20 employer retirement plans."
The indictment against the couple alleges that Wendy Richie:
• Posed as a number of different beneficiaries.
• Turned in fraudulent distribution requests to Matrix Trust Co., which is a retirement fund custodian, while pretending to be those beneficiaries.
• Rather than transferring the funds into the beneficiaries' accounts, deposited the money into Vantage's operations account.
Wendy and Jeffrey then allegedly used the money for the company's payroll and operating costs, as well as to pay for their own expenses, including home decor, mortgage payments, escrow payments, and farming equipment. Now, they face criminal charges for conspiracy, wire fraud, theft from an employee benefit plan, and aggravated identity theft. The Richies could end up spending up to 81 years behind bars.
Aside from the criminal charges, the couple and their company are named in investor fraud complaints. MBA Engineering has filed a complaint on behalf of its cash balance and 401(K) plans accusing Vantage Benefits of stealing nearly $2.3M in from about 20 retirement plans through at least 35 fraudulent transfers conducted by Matrix Trust. The retirement fund custodian, which is also a defendant in the case, allegedly never notified the plaintiffs that the transfers occurred nor were these transactions authorized.
MBA Engineering, which is an electrical engineering firm, is alleging the use of bogus participant names and fake Social Security numbers. PlanSponsor reports that the plaintiff also believes that Matrix made over $11M in "similar transfers" to the third party administrator that involved about 20 other retirement plans.
Meantime, two 403(B) plan participants are suing Matrix Trust Co. on behalf of themselves and other 403(b) plan participants that were similarly affected. Matrix Trust allegedly made at least $3M in unauthorized transactions to a Bank of America (BAC) account that Vantage Benefits controlled. A 403(b) plan is a retirement savings plan for non-profit employees, public school employees, certain kinds of ministries, and other tax-exempt groups.
Earlier this year, a default judgment was issued against Vantage Benefits and Jeffrey in a fraud case brought by Caldwell and Partners, Inc. for its 401(k) plan. Jeffrey and his company were ordered to pay back over $10M in damages, with interest, to the plan, as well as nearly $300K in legal fees.
Texas Investor Fraud Lawyers—SSEK Law
At Shepherd Smith Edwards and Kantas, LLP, our Texas skilled retirement losses lawyers work with investors that have sustained losses to their retirement or savings funds due to retirement plan mismanagement, negligent, theft, or fraud. Contact our securities law firm today and ask for your free, no obligation case assessment. SSEK Law also represents retirement fund investors and retirees throughout the US.
Couple Indicted For Embezzling $14.5 Million from Retirement Funds, Justice.gov, October 24, 2018
Read MBA Engineering's Complaint (PDF)
Read the Judgment in the Caldwell Case (PDF)
DISCLAIMER:
The information contained in this Website is provided for informational purposes only, and should not be construed as legal advice on any subject matter. No recipients of content from this site, clients or otherwise, should act or refrain from acting on the basis of any content included in the site without seeking the appropriate legal or other professional advice on the particular facts and circumstances at issue from an attorney licensed in the recipient's state. The content of this Website contains general information and may not reflect current legal developments, verdicts or settlements. The Firm expressly disclaims all liability in respect to actions taken or not taken based on any or all the contents of this Website. Read More.