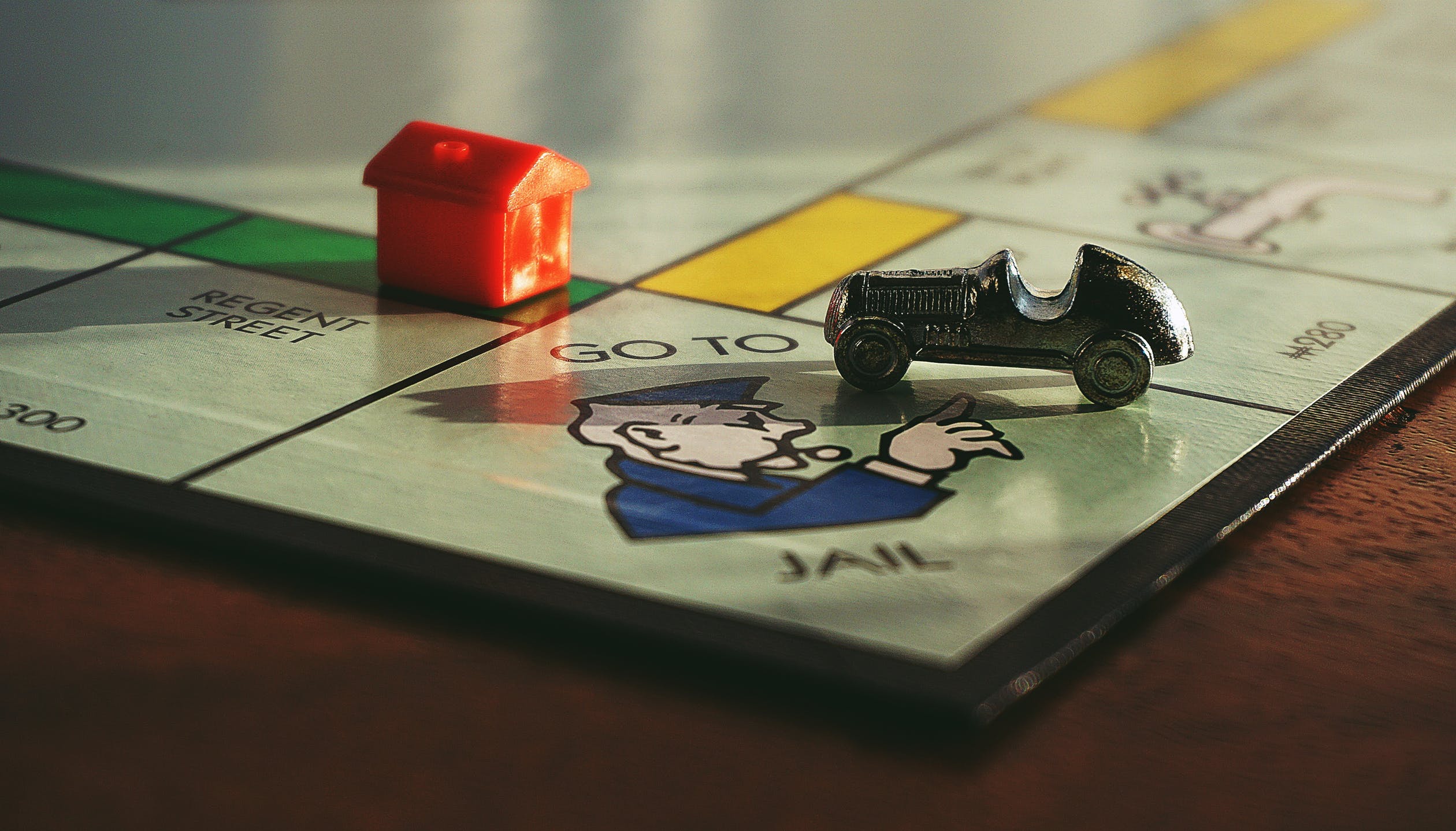 Unregistered Investment Adviser Accused in $29M Ponzi Scam
Carol Ann Pederson, an unregistered investment advisor and an ex-CPA, is facing charges accusing her of defrauding more than two dozen investors. The US Securities and Exchange Commission claims that Pederson:
Raised at least $29M from investors.
Made false promises that their money would go into "federally guaranteed securities."
Touted returns of over 8%.
Pederson has already pleaded guilty to parallel criminal fraud charges that were brought against her.
According to the SEC's complaint, investors were solicited through the CA Pederson Client Investment Pool, an LLC that Pederson claimed owned a diverse and substantial stock portfolio. However, instead of investing the money as promised, she allegedly used $25.6M to make Ponzi-style payments to investors and $1.9M  to pay for her own expenses. Meantime, investors were given bogus account statements that made it seem as if their funds were invested as promised and making them money.
The SEC claims that Pederson's alleged investor fraud took place from 1991 through 2017 when cash flow issues prevented her from being able to make distributions to investors on a regular basis or when they asked for payments. Pederson has consented to the entry of a final judgment, as well as to injunctive relief. She also has agreed to be held liable for about $2.7M in disgorgement plus interest that will be considered fulfilled by an expected restitution order in the criminal case against her.
The criminal charges were brought by the U.S. Attorney's Office for the Central District of California. Pederson pleaded guilty to a federal wire charge for operating a Ponzi scam that bilked victims of tens of millions of dollars. The US Attorney's Office states that Pederson offered investors two kinds of investment opportunities, one supposedly involving low-risk securities that would give them a fixed-return and the other through an investment pool that would play the stock market.
Unfortunately, every year, there are investors that end up losing money because of fraud, negligence, or other wrongdoing. At Shepherd Smith Edwards and Kantas, LLP (SSEK Law Firm), we represent investors nationwide in helping them get back the money they lost because of investor fraud. Contact us today for a free, no obligation analysis of your case.
DISCLAIMER:
The information contained in this Website is provided for informational purposes only, and should not be construed as legal advice on any subject matter. No recipients of content from this site, clients or otherwise, should act or refrain from acting on the basis of any content included in the site without seeking the appropriate legal or other professional advice on the particular facts and circumstances at issue from an attorney licensed in the recipient's state. The content of this Website contains general information and may not reflect current legal developments, verdicts or settlements. The Firm expressly disclaims all liability in respect to actions taken or not taken based on any or all the contents of this Website. Read More.