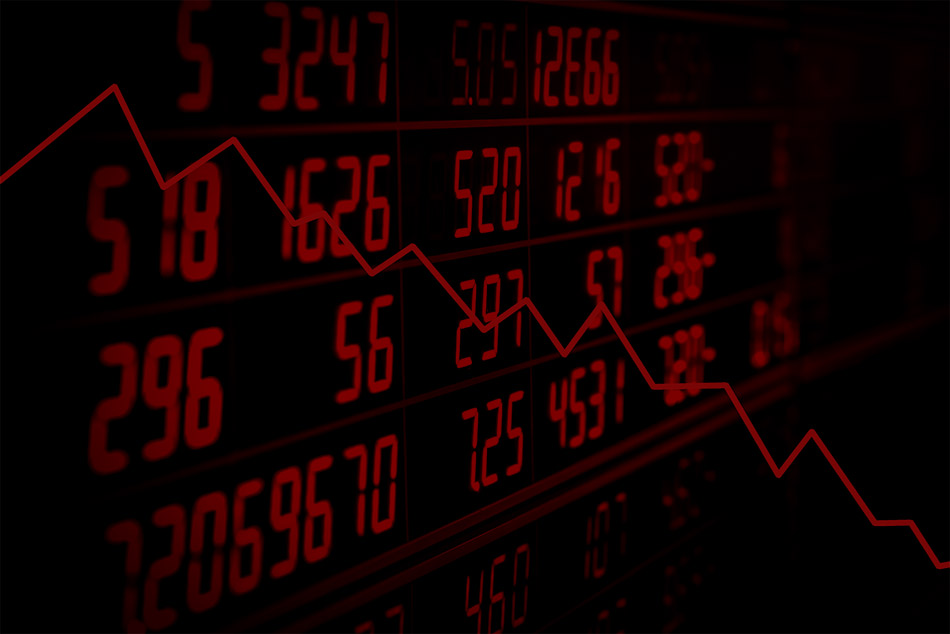 US Government Sues UBS for Residential Mortgage-Backed Securities Fraud
The US government has filed a civil lawsuit against UBS AG and a number of its UBS-based affiliates accusing them of defrauding investors who purchased residential mortgage-backed securities (RMBS) from the firm in the two years prior to the 2008 economic crisis. UBS purportedly securitized over $41B of mortgage loans in deals that ended up becoming "catastrophic failures."
According to a news release by the US Attorney's Office for the Northern District of Georgia, which was published by the US Department of Justice, the federal government is alleging that UBS:
• Misled investors about the quality of billions of dollars worth of Alt-A and subprime mortgage loans that were backing 40 RMBS deals.
• Knew it was misrepresenting the loans' "key characteristics."
• Failed to disclose the true degree of risk that the loans held or that their chances of defaulting were higher than what was represented.
• Prioritized making profits over making accurate representations to investors.
• Engaged in actions that violated the Financial Institutions Reform, Recovery, and Enforcement Act of 1989.
The US government is accusing UBS of bank fraud, mail, fraud, wire fraud, and other misconduct. It contends that the firm's decision to prioritize sales not only harmed investors, but also hurt homeowners, played a part in the economic crisis, and placed the banking system at risk.
The civil RMBS fraud case seeks to "hold UBS accountable." The government wants civil penalties either equivalent to 1) up to the amount that UBS and its UBS-based entities made in the alleged RMBS fraud or 2) the amount in losses sustained by investors and other affected parties.
UBS responded to the investor fraud complaint and claims it will fight the lawsuit.
Already, the DOJ has settled similar RMBS fraud cases against Barclays Plc (BARC), Bank of America Corp. (BAC), Credit Suisse Group AG (CS), Citigroup Inc. (C), Goldman Sachs Group Inc. (GS), Deutsche Bank AG (DB), Morgan Stanley (MS), and JPMorgan Case & Co. (JPM)
Residential Mortgage-Backed Securities Fraud Lawyers
Shepherd Smith Edwards and Kantas, LLP (SSEK Law Firm) represents investors that have suffered losses due to RMBS fraud. We have helped individual investors and institutional investors to recover their money. Contact our investor fraud lawyers today and ask or your free case consultation.
DISCLAIMER:
The information contained in this Website is provided for informational purposes only, and should not be construed as legal advice on any subject matter. No recipients of content from this site, clients or otherwise, should act or refrain from acting on the basis of any content included in the site without seeking the appropriate legal or other professional advice on the particular facts and circumstances at issue from an attorney licensed in the recipient's state. The content of this Website contains general information and may not reflect current legal developments, verdicts or settlements. The Firm expressly disclaims all liability in respect to actions taken or not taken based on any or all the contents of this Website. Read More.