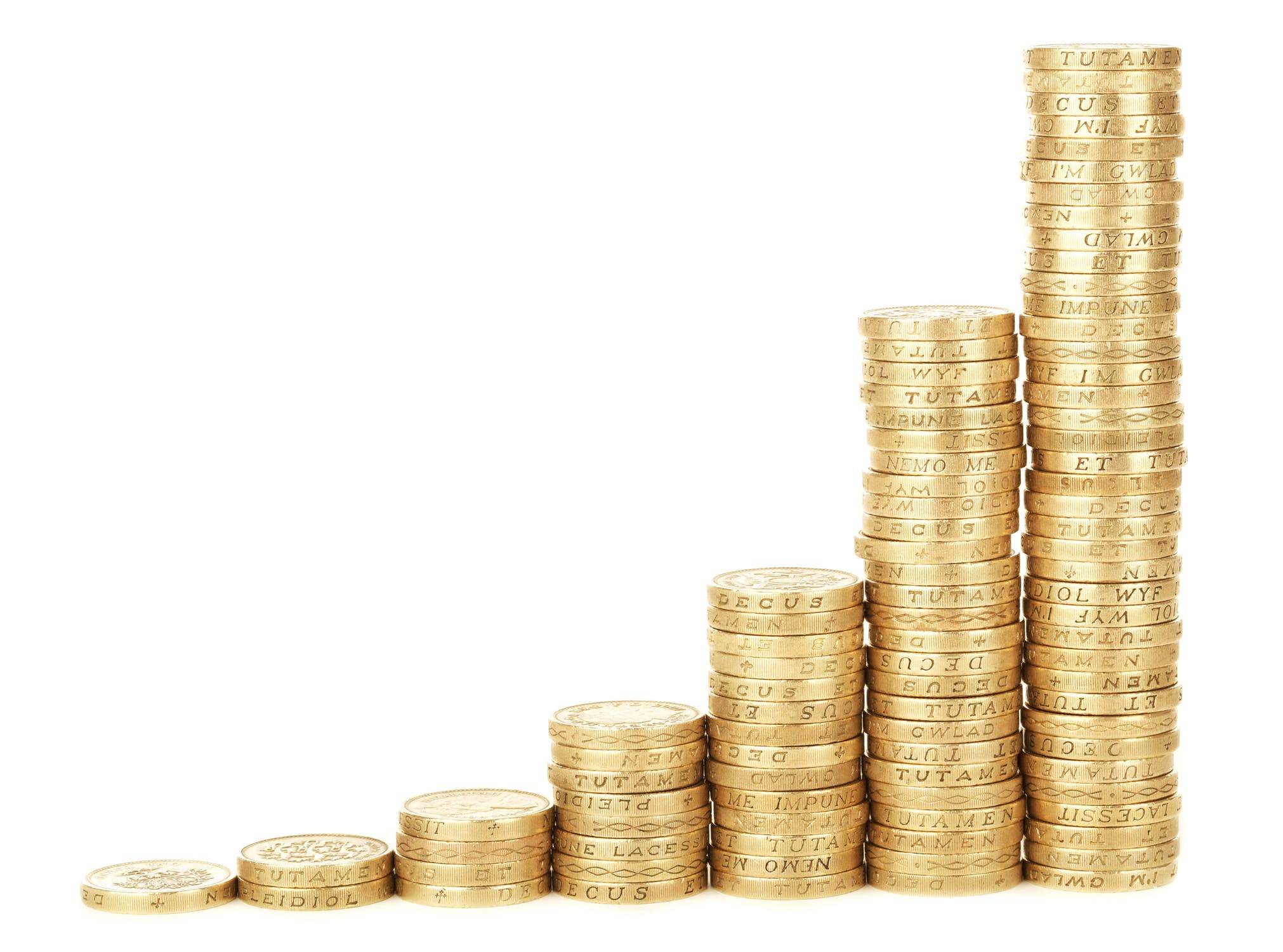 New Report Suggests Banco Popular de Puerto Rico Could Be Held Liable Over Island's Final Junk Bond Issuance
Four years after Puerto Rico brought to market what became its biggest and final issuance of junk bonds, a 600-page report by disputes and investigative international law firm Kobre & Kim suggests that Banco Popular de Puerto Rico (BPPR) could potentially be held liable for losses related to the issuance. The findings are part of the efforts of the U.S. territory's Financial Oversight and Management Board to look into what caused the island's current financial crisis. To date, Puerto Rico remains in over $120 billion in debt as a result of bond issuances and pension liabilities. Thousands of investors continue to file Puerto Rico bond fraud and closed-end bond fund claims to recover their losses sustained when the securities plunged in value in 2013.
According to Kobe & Kim's findings, while initially both Citigroup (C) and Banco Popular cautioned against yet another junk bond issuance in the wake of the financial challenges Puerto Rico was facing at the time, Banco Popular became part of the syndicate of banks that participated in the $3.5B issuance, profiting in the process. The report indicates, while making clear that the findings are not legal advice, that Banco Popular could potentially be held liable for claim and repayments related to Puerto Rico's bankruptcy process. Kobe & Kim's findings are primarily related to a memo that Citigroup and Banco Popular sent to then-Government Development Bank President David Chafey, which included that they did not think the bond issuance was a good idea.
Still, both banks proposed providing instant liquidity backed by taxes in return for the Puerto Rico government approving a balanced budget law, an additional financial control law, and a supervisory group with members appointed by the U.S. Treasury and the Federal Reserve. Citigroup eventually opted not to take part in the bond issuance.
According to Kobe & Kim's report, based on the evidence, there is a chance that a court could decide that Banco Popular's actions may be grounds for multiple claims from both creditors and the Financial Board related to the bankruptcy proceedings.
Banco Popular de Puerto Rico Bond Fraud Cases
At Shepherd Smith Edwards and Kantas, our Banco Popular de Puerto Rico bond fraud lawyers have been pursuing claims on behalf of investors that sustained losses because they invested their money through Banco Popular's advice and FINRA-regulated brokerage arm, Popular Securities. Banco Popular is one of a number of Puerto Rican banks, including the Government Development Bank for Puerto Rico, UBS Financial Services of Puerto Rico (UBS) and Banco Santander Puerto Rico (SAN) that made millions of dollars in fees for advising investors to get involved in the island's securities.
Unfortunately, thousands of investors suffered unnecessary investment losses from investing in Puerto Rico bonds and closed-end bond funds that investors were typically told were low-risk and conservative investments. Many of them are still trying to get back on their feet five years later. Our Puerto Rico bond fraud law firm is also working with investors who worked with Oriental Bank, Merrill Lynch (BAC), and other brokerage firms.
Shepherd Smith Edwards and Kantas works with clients on the mainland and in Puerto Rico. Hablamos Español. Contact us today to request your free, no obligation case consultation.
Read the Independent Report by Kobe and Kim
More Blog Posts from SSEK Law Firm:
Shepherd Smith Edwards & Kantas LLP Investigating Claims Involving Puerto Rico UBS Bond Funds, August 21, 2018
Assured Guaranty Sues Puerto Rico Over Fiscal Rescue Plan, May 21, 2018
Judge Rules Against Ex-UBS Puerto Rico Broker in Closed-End Fund Case, May 6, 2018
DISCLAIMER:
The information contained in this Website is provided for informational purposes only, and should not be construed as legal advice on any subject matter. No recipients of content from this site, clients or otherwise, should act or refrain from acting on the basis of any content included in the site without seeking the appropriate legal or other professional advice on the particular facts and circumstances at issue from an attorney licensed in the recipient's state. The content of this Website contains general information and may not reflect current legal developments, verdicts or settlements. The Firm expressly disclaims all liability in respect to actions taken or not taken based on any or all the contents of this Website. Read More.