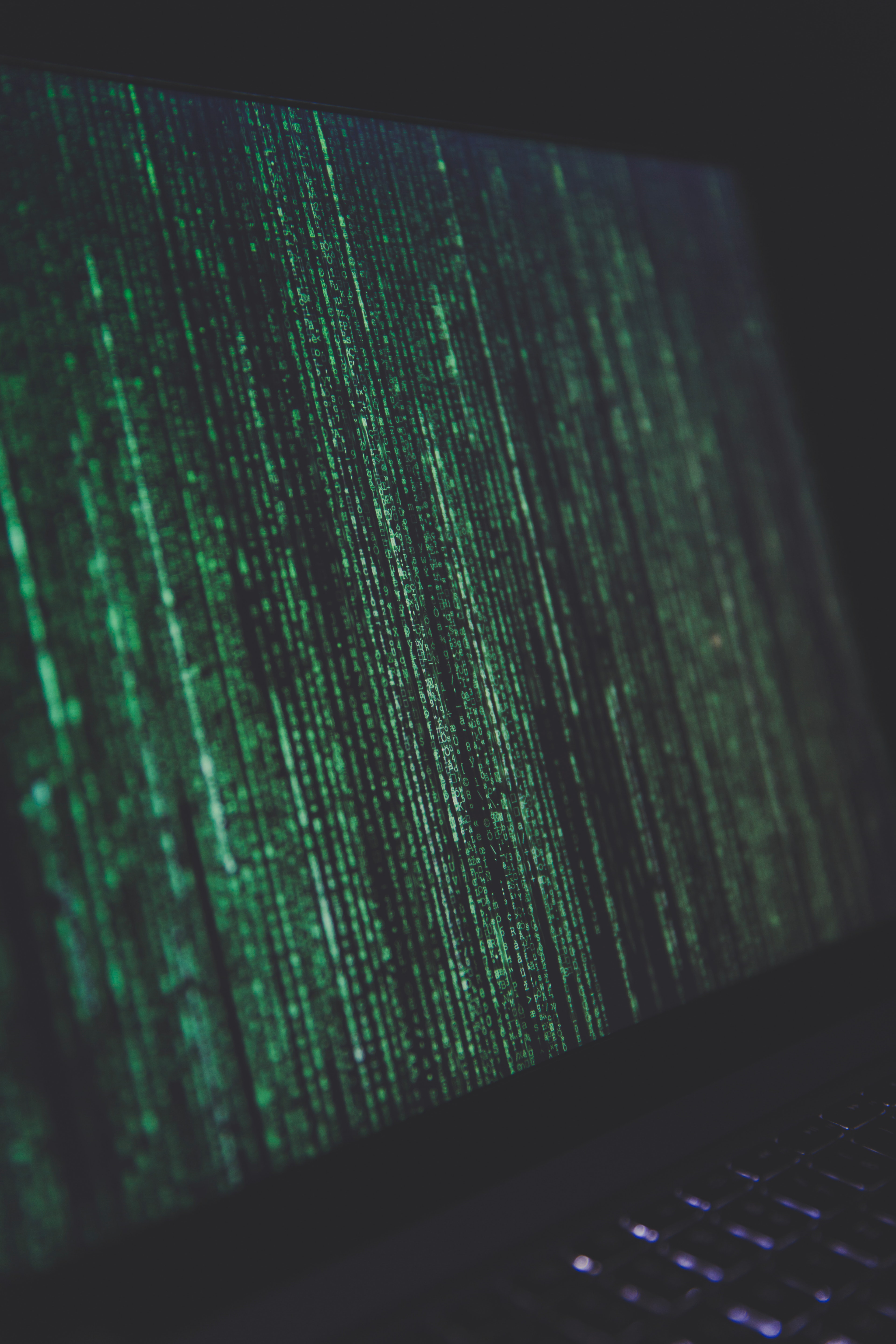 Investigations Involving William A. Hightower of UBS Financial Services and Legacy Asset Securities Inc.
SHEPHERD SMITH EDWARDS & KANTAS LLP INVESTIGATING CLAIMS INVOLVING William A. HIGHTOWER, UBS FINANCIAL SERVICES INC. and Legacy Asset Securities, INC.
Baytown, Texas – September 6, 2018
Lawyers with the Securities Law Firm of SHEPHERD SMITH EDWARDS & KANTAS LLP, www.sseklaw.com, are investigating claims involving William A. Hightower, UBS Financial Services Inc. and Legacy Asset Securities, Inc.  Hightower worked as a broker throughout Texas for almost two decades, with his most recent two positions at UBS and Legacy starting in 2007.  It appears that, starting in 2009, Hightower engaged in a series of improper private securities transactions including sales of stock in Hightower Capital and "private annuities" between Hightower and his customers.  In 2015, Hightower was barred from the financial services industry by FINRA for failing to cooperate with an investigation and is currently under criminal investigation for securities fraud.
Often, when a broker begins engaging in criminal activity as Hightower is alleged to have conducted, there are a number of other mistreated clients.  Among other issues, those clients may have been sold inappropriate investments which paid higher commissions or they may have been directed to make inappropriate amounts of trades to generate additional fees.
As such, people who currently or in the past have held brokerage accounts with Hightower through UBS or Legacy should carefully review their accounts to ensure that there were not problems.  Contact the law firm of Shepherd, Smith, Edwards & Kantas LLP for an evaluation of your account to determine if you might have a claim to attempt to recover some or all of your losses.  All communications will be kept strictly confidential, and you will not be billed in any way for a consultation.
Shepherd Smith Edwards & Kantas LLP has a team of attorneys, consultants and staff with more than 100 years of combined experience in the securities industry and in securities law. For more than two decades, our firm has represented thousands of investors nationwide to recover losses. We have represented clients in Federal and state courts and in arbitration through the Financial Industry Regulatory Authority (FINRA), the New York Stock Exchange Inc. (NYSE), the American Arbitration Association (AAA) and in private arbitration actions.
Contact Info: 866-377-2529
DISCLAIMER:
The information contained in this Website is provided for informational purposes only, and should not be construed as legal advice on any subject matter. No recipients of content from this site, clients or otherwise, should act or refrain from acting on the basis of any content included in the site without seeking the appropriate legal or other professional advice on the particular facts and circumstances at issue from an attorney licensed in the recipient's state. The content of this Website contains general information and may not reflect current legal developments, verdicts or settlements. The Firm expressly disclaims all liability in respect to actions taken or not taken based on any or all the contents of this Website. Read More.