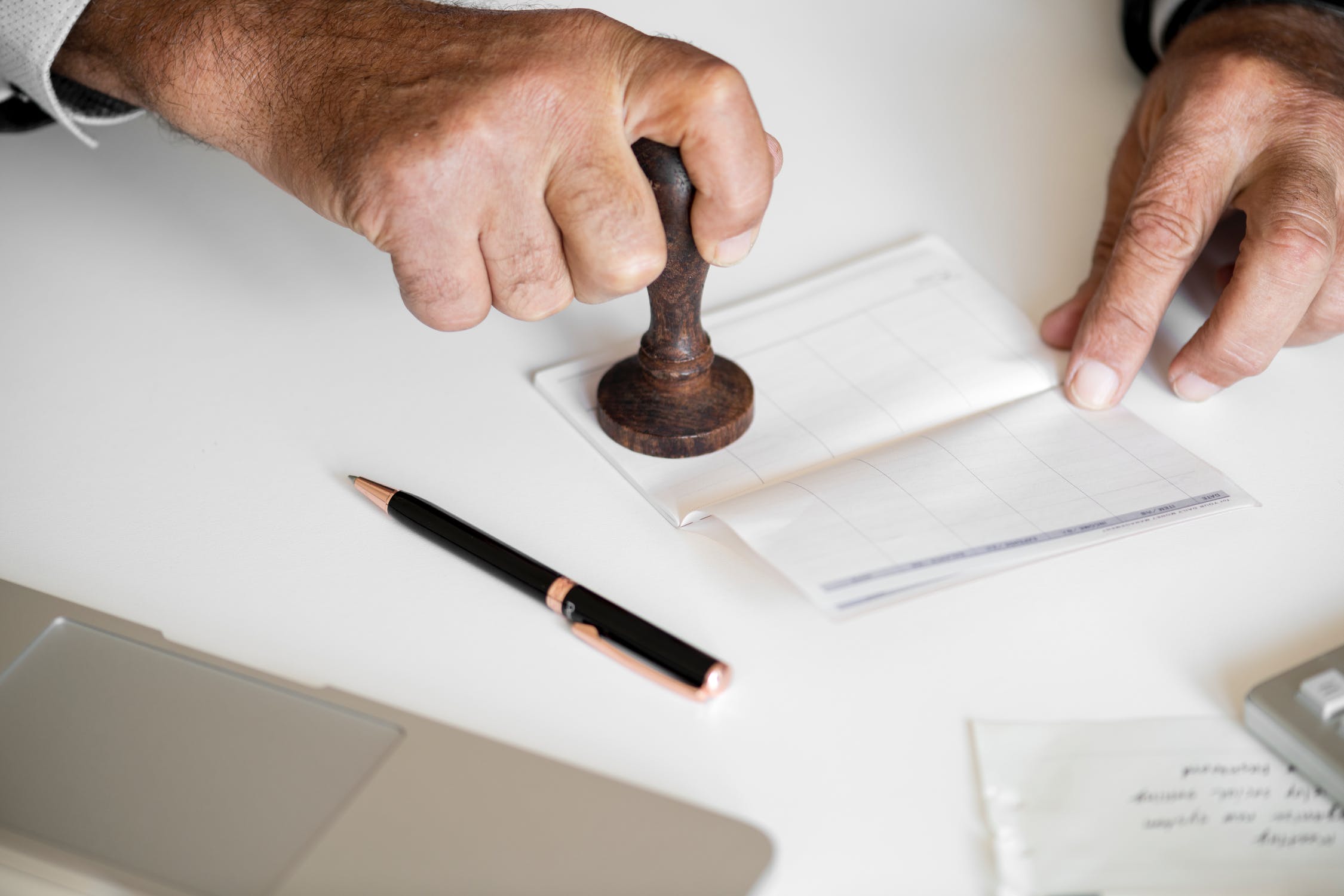 Big Banks End 2018 Holding At Least $1.6B of Unsold Loans Involving Leveraged Buyout Debt
According to Bloomberg, market woes have left Goldman Sachs Group Inc. (GS), Barclays Plc (BARC), Bank of America Corp. (BAC), and other Wall Street banks unable to get rid of at least $1.6B of "unwanted leveraged buyout debt" as investors continue to run from high-risk assets in the wake of fears about the global economy. A leveraged buyout (LBO) involves the acquiring of a company using borrowed funds. The assets of the company that is acquired, as well as the acquiring company's assets, usually serve as collateral. LBOs make it possible for companies to get involved in big acquisitions without having to use a lot of capital.
Bloomberg reports that as of the 22nd of December, at least four loan sales involving acquisitions and buyouts had yet to "clear the market" leaving banks with no choice but to retain the debt on their books, including:
· A group led by Goldman Sachs in charge of the financing for First Reserve's acquisition of pipeline operator Blue Racer was expected to end the year holding a $516M loan.
· Apollo Infrastructure "shelved" a $275M loan involved in Apollo Global Management LLC's $1B acquisition of a portfolio that came from GE Capital's Energy Financial Services. The loan is expected to go back out in 2019 once the markets calm down.
· While C & D Technologies' acquisition of Trojan Battery closed last month, Bank of America-led underwriters reportedly were unable to rid themselves of a $400M loan involved in the deal.
Meantime, investors also continue to flee from loan mutual funds holding leveraged loans. According to Seeking Alpha, Lipper reports that during the week that concluded on December 19, investors pulled some $3B net from US loan mutual funds and another $300M from exchange-traded loan funds resulting in the largest recorded outflow of this kind to date.
Investor Fraud Lawyers
At Shepherd Smith Edwards and Kantas, LLP (SSEK Law Firm) our investor fraud lawyers are here to help institutional investors and individual investors in recouping their investment losses sustained due to negligence, wrongdoing or fraud perpetrated by a financial firm and/or its representative. Too many investors have lost money because of the unsuitable or inappropriate advice offered by a negligent broker or investment adviser. Contact SSEK Law Firm today to request your free case consultation.
DISCLAIMER:
The information contained in this Website is provided for informational purposes only, and should not be construed as legal advice on any subject matter. No recipients of content from this site, clients or otherwise, should act or refrain from acting on the basis of any content included in the site without seeking the appropriate legal or other professional advice on the particular facts and circumstances at issue from an attorney licensed in the recipient's state. The content of this Website contains general information and may not reflect current legal developments, verdicts or settlements. The Firm expressly disclaims all liability in respect to actions taken or not taken based on any or all the contents of this Website. Read More.