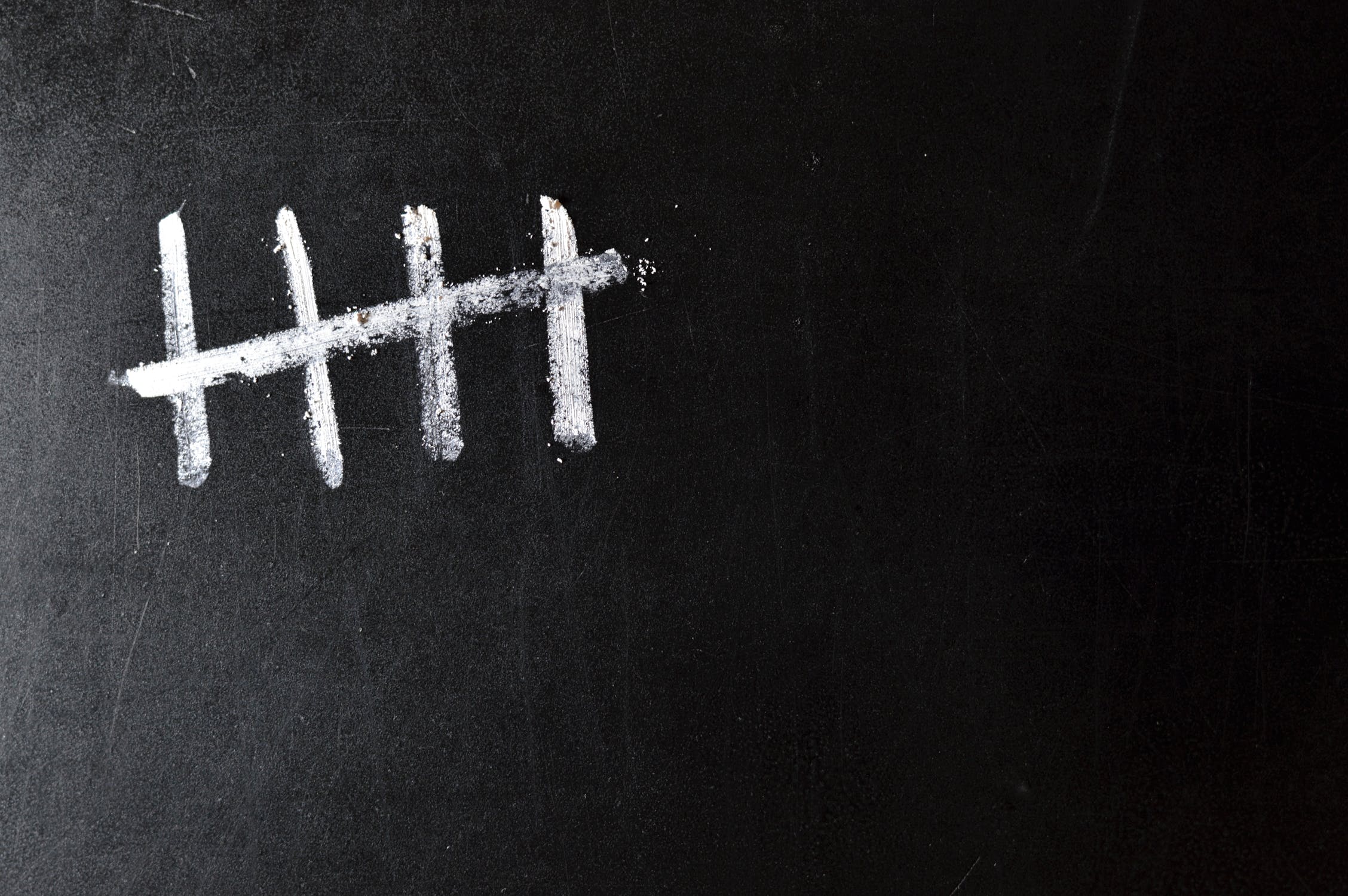 Another Ex-LPL Broker Barred Following Misrepresentation Allegations
Jason Nelson, an ex-LPL Financial broker (LPLA), is now barred by the Financial Industry Regulatory Authority (FINRA). The bar comes after Nelson refused to participate in the self-regulatory organization's (SRO) probe into his sales activities.
LPL fired Nelson early last year after finding that he misrepresented customer financial information related to annuity sales. Without denying or admitting to FINRA's findings, Nelson consented to the entry of findings and the bar. He worked nearly 14 years as a formerly registered broker. Previous to working with LPL Financial, Nelson was an Edward Jones broker.
It was just last month that FINRA permanently barred ex-LPL Financial broker Philip John Nalesnik, whom the broker-dealer also fired last year.
With about 17 years in the securities industry, Nalesnik has been the subject of several customer complaints, a personal bankruptcy, and at least two tax liens. The client complaints against him include various allegations, such as inadequate disclosures, failure to abide by a customer's instructions, omissions, improper allocations, and unnecessary losses related to the purchase of a national municipal fund.
LPL Financial
LPL Financial is the biggest independent brokerage firm in the US. The broker-dealer has more than 16,000 financial advisers that are contractors who are housed in their own office spaces. This that means that they typically have minimal in-person supervision, which can be a problem as it makes it easier for broker fraud to occur and go undetected.
Over the years, state and federal regulators, as well as customers, have brought cases against LPL Financial for the negligence and fraud committed by a number of their brokers. The firm's BrokerCheck record shows 226 disclosures, including 54 arbitration claims and 168 regulatory events.
One of the more recent cases against LPL involved the broker-dealer paying a $450K fine to the Texas State Securities Board while agreeing to repurchase unregistered securities that it sold to investors in the state. The settlement is part of a broader $26M deal reached between LPL and state securities regulators last year.
Broker Fraud Lawyers
Our broker-dealer misconduct law firm works with investors that sustained losses due to the fraud or negligence perpetuated by any LPL broker anywhere in the US. Please contact one of our LPL Financial fraud lawyers at Shepherd Smith Edwards and Kantas, LLP (SSEK Law Firm) so that we can help you find out whether you have grounds for an investor claim.
DISCLAIMER:
The information contained in this Website is provided for informational purposes only, and should not be construed as legal advice on any subject matter. No recipients of content from this site, clients or otherwise, should act or refrain from acting on the basis of any content included in the site without seeking the appropriate legal or other professional advice on the particular facts and circumstances at issue from an attorney licensed in the recipient's state. The content of this Website contains general information and may not reflect current legal developments, verdicts or settlements. The Firm expressly disclaims all liability in respect to actions taken or not taken based on any or all the contents of this Website. Read More.