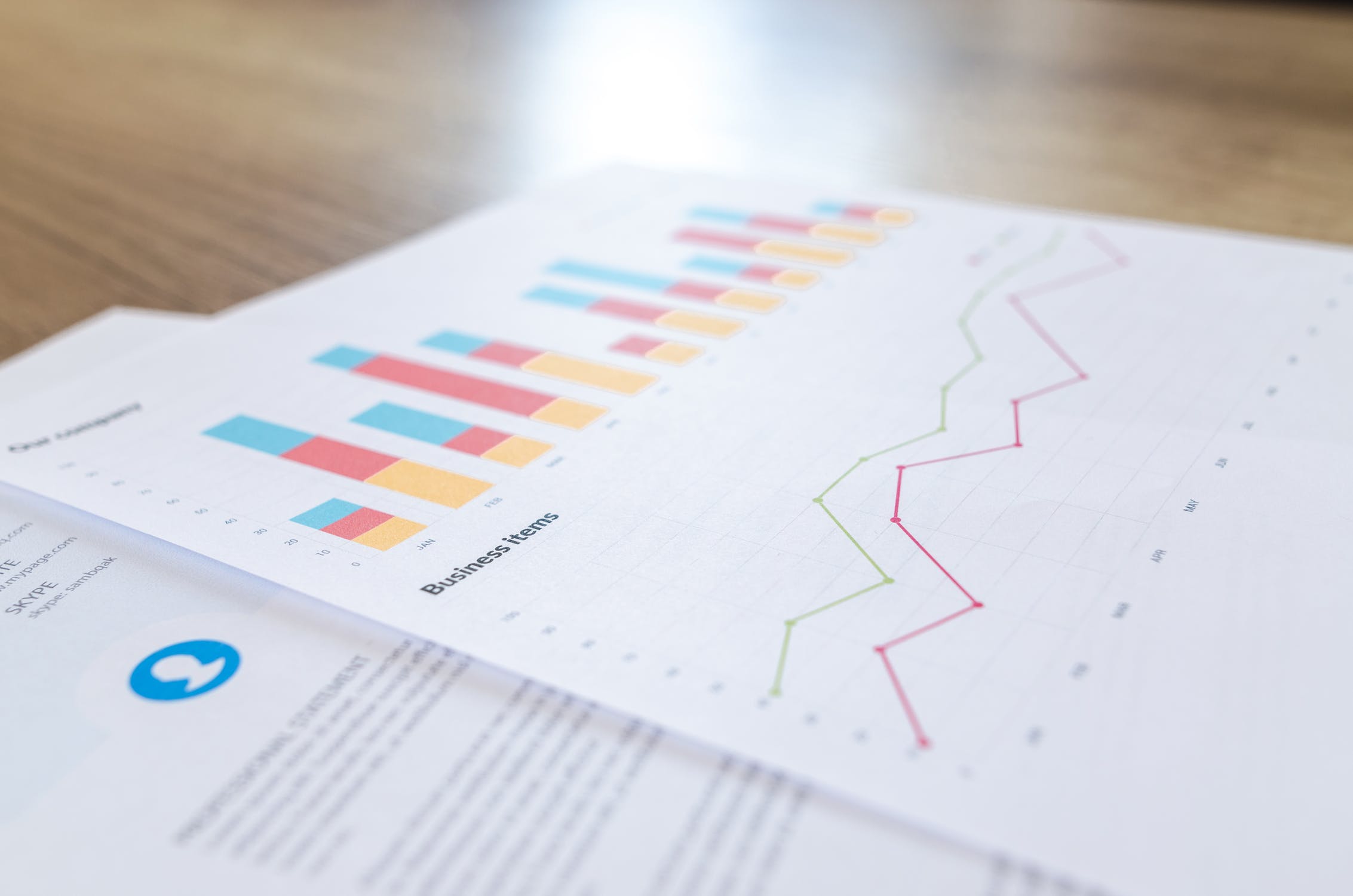 FINRA Suspends Ex-Securities America Broker
The Financial Industry Regulatory Authority (FINRA) has suspended former Securities America broker Michael D. Jackson for six months following allegations that he traded options in one client's account without telling the brokerage firm. Securities America has since fired Jackson.
According to the self-regulatory authority (SRO), in 2016, the ex-Securities America broker recommended that one customer set up an account at different firm to trade options. The customer followed his instructions. Over several months, Jackson allegedly:
Put in orders for over 42 options transactions sets—that's over 100 orders—in the new account.
Did not tell the customer these orders would happen.
Failed to tell Securities America or the other firm about his involvement in the transactions.
The client ended up losing all of the money—about $10K—in the account. Last year, the client notified Securities America about the options trading in the outside account. The broker-dealer paid the client back and terminated Jackson's employment.
Industry rules bar brokers from making trades in external accounts. Registered persons also are not allowed to exercise discretion in a client's account without first getting both the written authorization of the customer and the firm first. Also, FINRA prohibits excessive trading in client accounts, which is what FINRA said that Jackson did.
In addition to the suspension, he must pay a $10K fine.
Ex-MML Investors Broker and Former Wells Fargo Advisors Broker Also Suspended
Jackson is not the only broker that FINRA has recently suspended. Ex-MML Investors Services broker Danijel Velicki was suspended for three months in the wake of allegations that he told his assistant to complete several training modules for continuing education that the then-broker was required to fulfill. MML Investors has since fired him.
In another and unrelated FINRA bar, former Wells Fargo Advisors broker (WFC) Steven Gotter has been suspended for four mouths in a principal role and two-months from working in any other role at a member firm, as well as fined $10K, over allegations that he let two sales assistants conduct supervisory duties and approve new accounts using his electronic signature between 2006 and 2016. Despite agreeing to the terms, Gotter is not denying or admitting to the findings.
Our broker fraud law firm represents investors that have sustained losses due to the negligence or wrongdoing of financial representatives and/or the failure by a brokerage firm to adequately supervise their brokers. Contact Shepherd Smith Edwards and Kantas, LLP (SSEK Law Firm) today.
DISCLAIMER:
The information contained in this Website is provided for informational purposes only, and should not be construed as legal advice on any subject matter. No recipients of content from this site, clients or otherwise, should act or refrain from acting on the basis of any content included in the site without seeking the appropriate legal or other professional advice on the particular facts and circumstances at issue from an attorney licensed in the recipient's state. The content of this Website contains general information and may not reflect current legal developments, verdicts or settlements. The Firm expressly disclaims all liability in respect to actions taken or not taken based on any or all the contents of this Website. Read More.