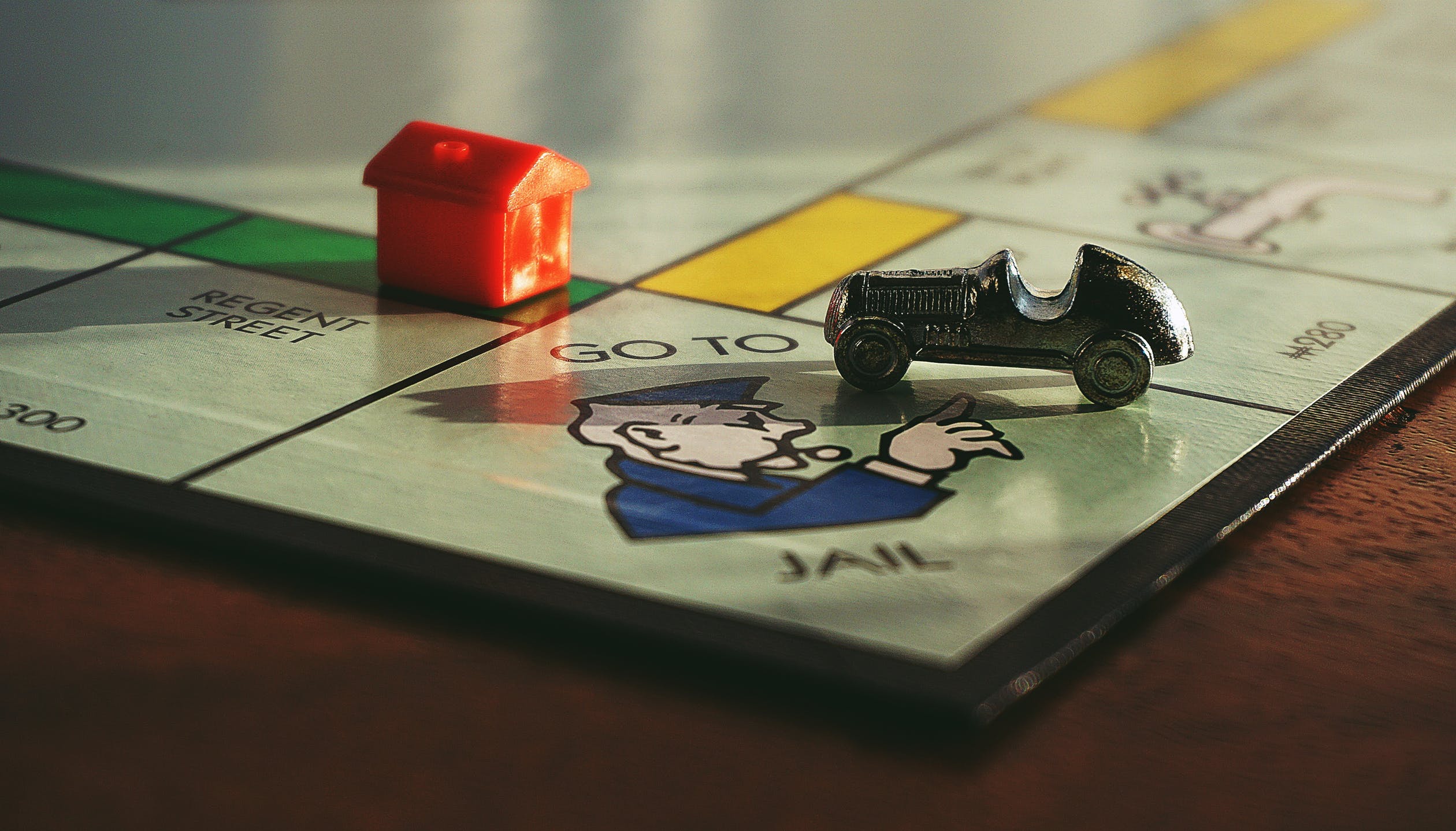 Investor Fraud Crimes: Ex-Hedge Fund Manager and Investment Advisor Sentenced
Raymond Montoya, a former Boston hedge fund manager, is sentenced to 14 years in prison. According to the US Attorney's Office for the District of Massachusetts, Montoya, 70, pleaded guilty to multiple counts of wire fraud, mail fraud, and charging an unlawful monetary transaction after the government accused him of deceiving investors of his RMA Strategy Opportunity Fund and costing them more than $30M.
The ex-hedge fund manager and owner of Research Magnate Advisors admitted to stealing money to support his luxury lifestyle. Some of his victims were his own friends and relatives.
Investors in the RMA Strategy Opportunity Fund were under the impression that the fund held more money than it actually did. Meanwhile, Montoya falsely touted possession of proprietary software that could help make wise investment choices involving bonds and stocks and would supposedly lead to returns. The investor fraud went on from at least 2009 to about mid-2017, which is when Massachusetts Secretary of the Commonwealth William Galvin brought a civil fraud case against Montoya.
Montoya has repaid just $9M to investors who were harmed.
At his sentencing hearing in federal court recently, some of the investors whom Montoya harmed spoke out. According to Law360, one man, a Navy veteran, said that the scam and his losses distressed him so much that he considered committing suicide. Another man, a senior citizen in his seventies, said that because of the fraud, he lost millions of dollars and will now have to work another ten years. Another investor, a woman, said that if friends hadn't helped her after Montoya defrauded her,  she would have been homeless. Their statements are testaments to the financial and monetary devastation that fraud can wreak on its victims.
Early last month, Montoya settled a parallel civil case, this one brought by the US Securities and Exchange Commission (SEC). In light of the former hedge fund manager's plea deal in the criminal investor fraud case against him, the regulator has barred Montoya from associating with any broker, investment adviser, dealer, municipal advisor, municipal securities dealer, or transfer agent.
Investment Adviser Gets 87 Months for Defrauding Clients
Montoya is not the only Massachusetts-based financial adviser to recently receive a prison sentence for fraud. Kimberly Kitts, a former investment adviser who is still facing related SEC charges, had pleaded guilty in the parallel criminal case against her for investment adviser fraud, wire fraud, and aggravated identity theft. She is now sentenced to 87 months in prison and three years of supervised release.
Kitts defrauded her clients of over $3M to fund her own lifestyle. According to the SEC's case against her, she forged their signatures so she could take money from their variable annuity, retirement, and investment accounts. Kitts is accused of making more than 82 unauthorized withdrawals over a six-year period.
Investor Fraud Lawyers
Investors that are defrauded are the ones who have to live with the consequences of having their hard-earned and saved money stolen. Even when a civil case and criminal charges are brought against the broker, financial adviser, investment adviser, or money manager that defrauded you, it is still important that you hire your own investor fraud lawyer to help you recover the money that you lost. Our investment fraud attorneys at Shepherd Smith Edwards and Kantas, LLP (SSEK Law Firm) works with investors in recouping their losses. We have successfully helped thousands of investors, including retirees, other retail investors, high net worth individual investors, and institutional clients. Contact the SSEK Law Firm today for a free, no obligation consultation of your case.
DISCLAIMER:
The information contained in this Website is provided for informational purposes only, and should not be construed as legal advice on any subject matter. No recipients of content from this site, clients or otherwise, should act or refrain from acting on the basis of any content included in the site without seeking the appropriate legal or other professional advice on the particular facts and circumstances at issue from an attorney licensed in the recipient's state. The content of this Website contains general information and may not reflect current legal developments, verdicts or settlements. The Firm expressly disclaims all liability in respect to actions taken or not taken based on any or all the contents of this Website. Read More.