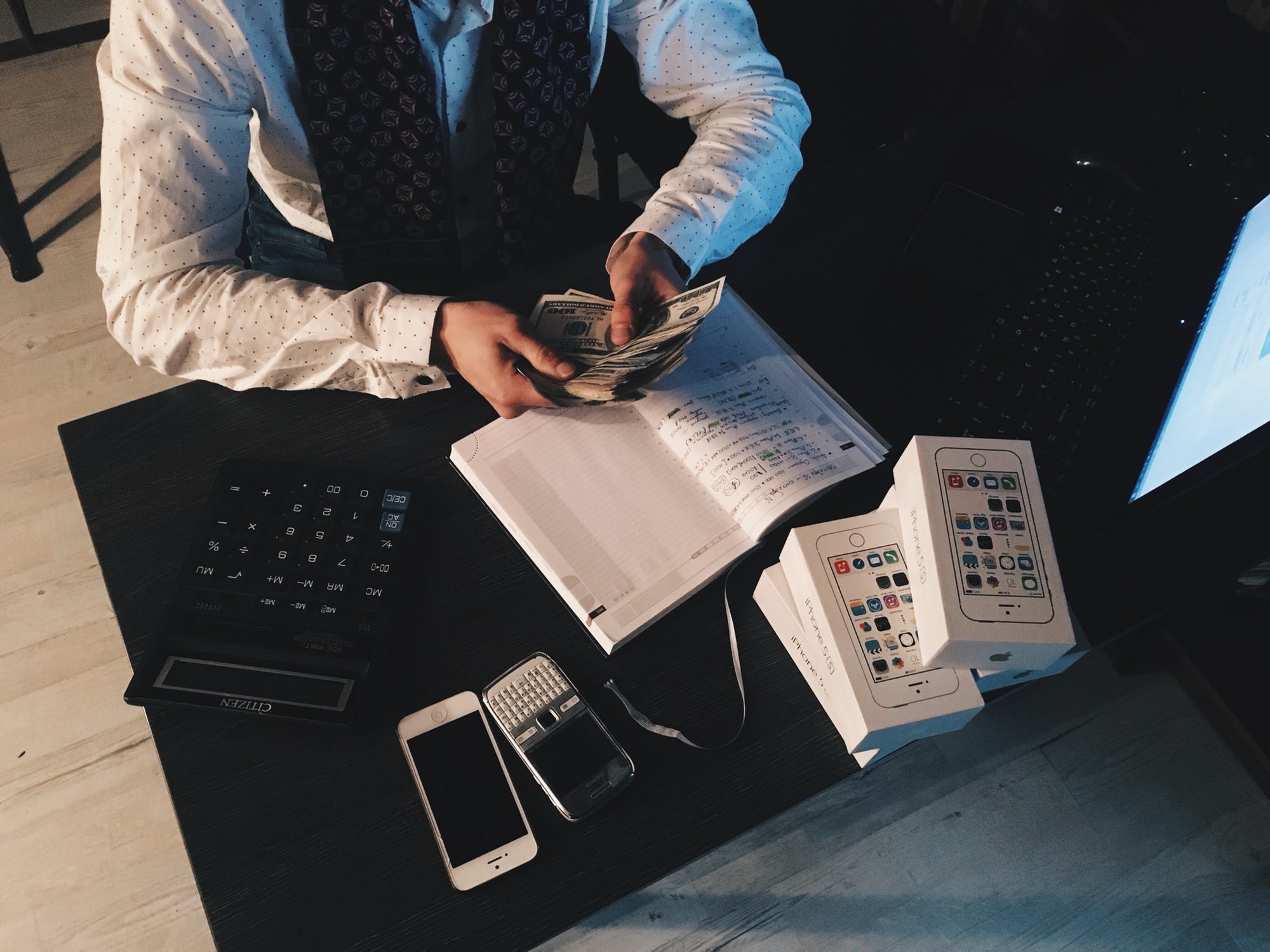 Texas Man Pleads Guilty In $360M Ponzi Scam
Cameron Jezierski, a Texas resident, has pleaded guilty to charges tying him to a Ponzi scam that defrauded over 400 investors of $360M. Jezierski and two other men, Jay Ledford, also of Texas, and Kevin Merrill were indicted last year for money laundering, identity theft, wire fraud, and conspiracy.
They allegedly persuaded investors to buy consumer debt portfolios that had defaulted by claiming that money could be made either through collecting on the debts or by selling the portfolios to third-party debt buyers. The investors who were harmed included restaurateurs, small business owners, retirees, construction workers, financial advisers, professional athletes, and other working professionals. However, instead of investing the money as promised, the three men allegedly used most of the funds on their lavish lifestyles or to pay earlier investors in a Ponzi scam-like fashion.
In the US Securities and Exchange Commission's (SEC) investor fraud case against the three men, which was brought last year, the regulator's complaint said that of the money raised by investors, more than $90M came from over 200 individual investors, almost $203M was from feeder funds made up mostly of individual investors, and $52M came from family offices.
Jezierski was the COO of Riverwalk Financial Group where he worked under Ledford. His plea agreement states that he was following Ledford's directions in perpetuating and hiding the fraud.
The criminal fraud cases against Ledford and Merrill have not yet gone to trial.
Federal Jury Convicts Texans in $22M Investor Fraud 
In a different and unrelated investor fraud case, A federal jury has convicted two other Texans, Thurman Bryant III and Arthur Franz Wammel, of conspiracy to commit wire fraud in a scam that caused investors to suffer over $22M in losses. According to Justice.gov, the two men are accused of using investors' money on themselves, even as they promised their victims that they were guaranteed to make 30% yearly returns on their investments. Many of those who were harmed were Bryant and Wammel's own friends and relatives. The investment scam took place from 2/2011 through 3/2017.
Investors were told that they were investing in Bryant's business, Bryant United Capital Funding, which processed mortgage applications. Their money was supposed to be used to guarantee credit lines, and they were under the impression that their funds were in an escrow account that was free of risk and safe and would not be invested. Instead, according to the US government, these investors were defrauded.
Bryant would move investors' funds to Wammel, who placed the money into his own trading account. The two men are accused of losing and spending nearly $21M, with Bryant keeping about $6M to support his lifestyle. Some of the investors' money was given back to them in Ponzi scam-like fashion so that they would think that their investments were proving successful. Meantime, false documents and statements were sent to them so that they wouldn't know they were being defrauded.
The two men have yet to be sentenced for their securities fraud crimes, and a civil case brought against them by the SEC has yet to be resolved. The regulator contends that about 100 investors were harmed.
Texas Investor Fraud
Throughout the state, our Texas investment fraud lawyers work with investors that have sustained losses because they were the victim of fraud. We also represent investors nationwide. Contact Shepherd Smith Edwards and Kantas, LLP (SSEK Law Firm) to request your free, no obligation case consultation.
DISCLAIMER:
The information contained in this Website is provided for informational purposes only, and should not be construed as legal advice on any subject matter. No recipients of content from this site, clients or otherwise, should act or refrain from acting on the basis of any content included in the site without seeking the appropriate legal or other professional advice on the particular facts and circumstances at issue from an attorney licensed in the recipient's state. The content of this Website contains general information and may not reflect current legal developments, verdicts or settlements. The Firm expressly disclaims all liability in respect to actions taken or not taken based on any or all the contents of this Website. Read More.