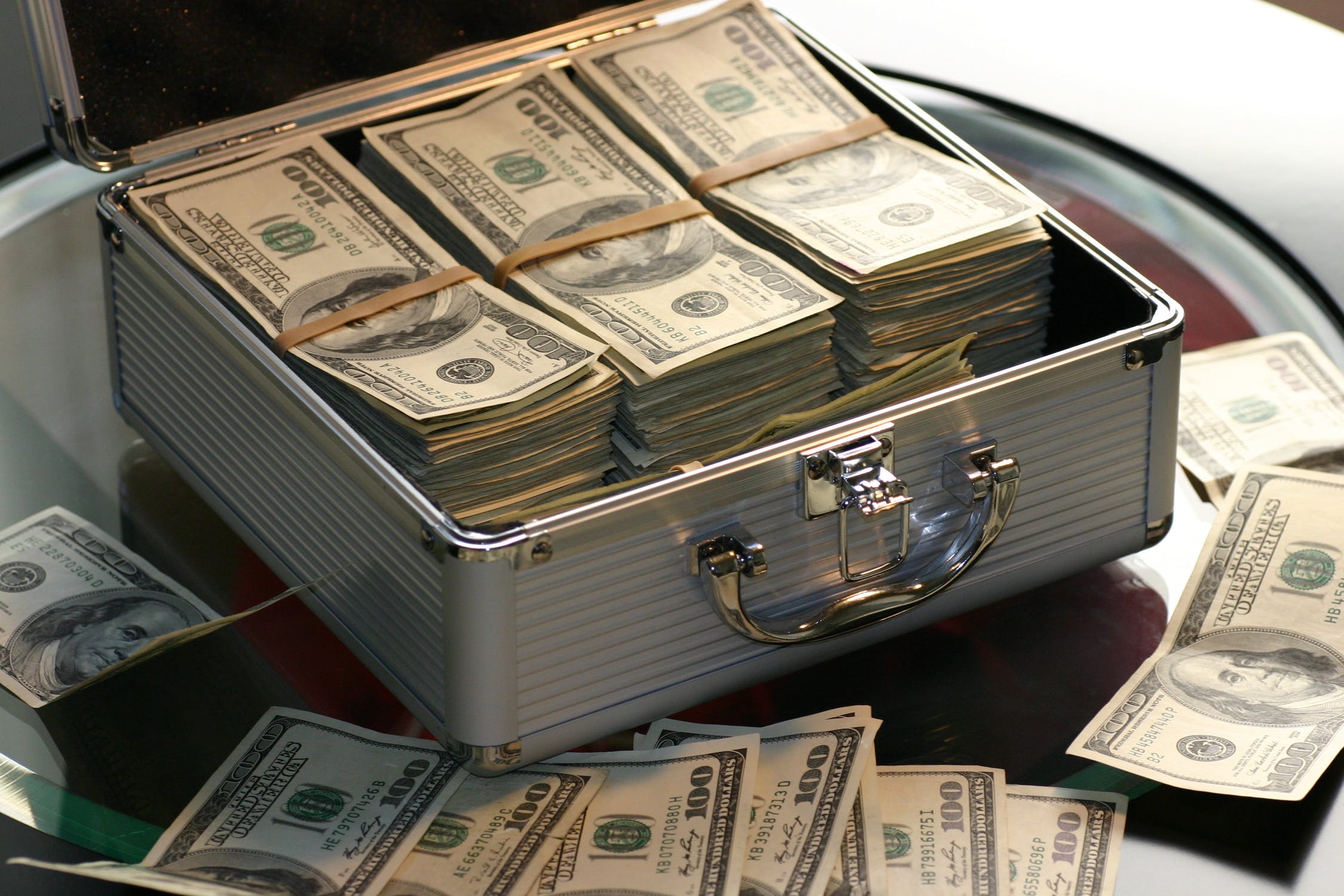 Legend Securities to Pay Almost $967K to Investor
A Financial Industry Regulatory Authority (FINRA) panel is ordering Legend Securities, CEO Anthony Fusco, and three of the firm's former brokers to pay one investor $966,708 in damages. Legend Securities was expelled by the self-regulatory authority two years ago and is no longer in operation.
The claimant, Frederick Blake, alleged the following:
Fraud
Nondisclosures
Misrepresentations
Negligence
Breach of fiduciary duty
The award is the total amount that Blake had asked for with his claim.
It was just last year that another FINRA arbitration panel ordered the defunct brokerage firm to pay a different client, also over allegations related to churning. That award was $1.075M.
Fusco was barred by the SRO last year after he refused to provide testimony in the latter's probe into allegations that he neglected to properly supervise the firm's brokers. Two of the other former Legend Securities brokers named in the case, Steven John Meyer and Brian Keith Decker, have also been barred.
Previous customer disputes against Meyer alleged unsuitability, negligence, churning, breach of fiduciary duty, mark-ups, and other claims. He also previously was a registered broker with Chelsea Financial Services, Vfinance Investments, and JP Turner and Co. Decker has been named in customer complaints making similar allegations. Aside from being a formerly registered broker with Worden Capital Management, like Meyer he was an ex-broker with Vfinance Investments and JP Turner.
The third broker, Bernardo Misseri, is also an ex-JP Turner broker. He is no longer in the industry after 15 years. FINRA slapped a three-month suspension on him after he departed Legend Securities in 2016. Previous brokerage firms that he worked with include McGinn Smith & Co., Benson York Group, RD White & Co., and LCP Capital Corp. Misseri has been named in numerous customer disputes, too.
Legend Securities' BrokerCheck record shows 34 disclosures, including 12 arbitration cases against the firm.
Broker-Dealer Fraud Claims
Our brokerage firm misconduct lawyers work with investors that have suffered losses due to the inadequate supervision, negligence, or fraud committed by broker-dealers and their brokers. Please contact Shepherd Smith Edwards and Kantas, LLP (SSEK Law Firm) if you were represented by a Legend Securities broker or another broker and you believe that you may have grounds for filing an investor claim.
DISCLAIMER:
The information contained in this Website is provided for informational purposes only, and should not be construed as legal advice on any subject matter. No recipients of content from this site, clients or otherwise, should act or refrain from acting on the basis of any content included in the site without seeking the appropriate legal or other professional advice on the particular facts and circumstances at issue from an attorney licensed in the recipient's state. The content of this Website contains general information and may not reflect current legal developments, verdicts or settlements. The Firm expressly disclaims all liability in respect to actions taken or not taken based on any or all the contents of this Website. Read More.