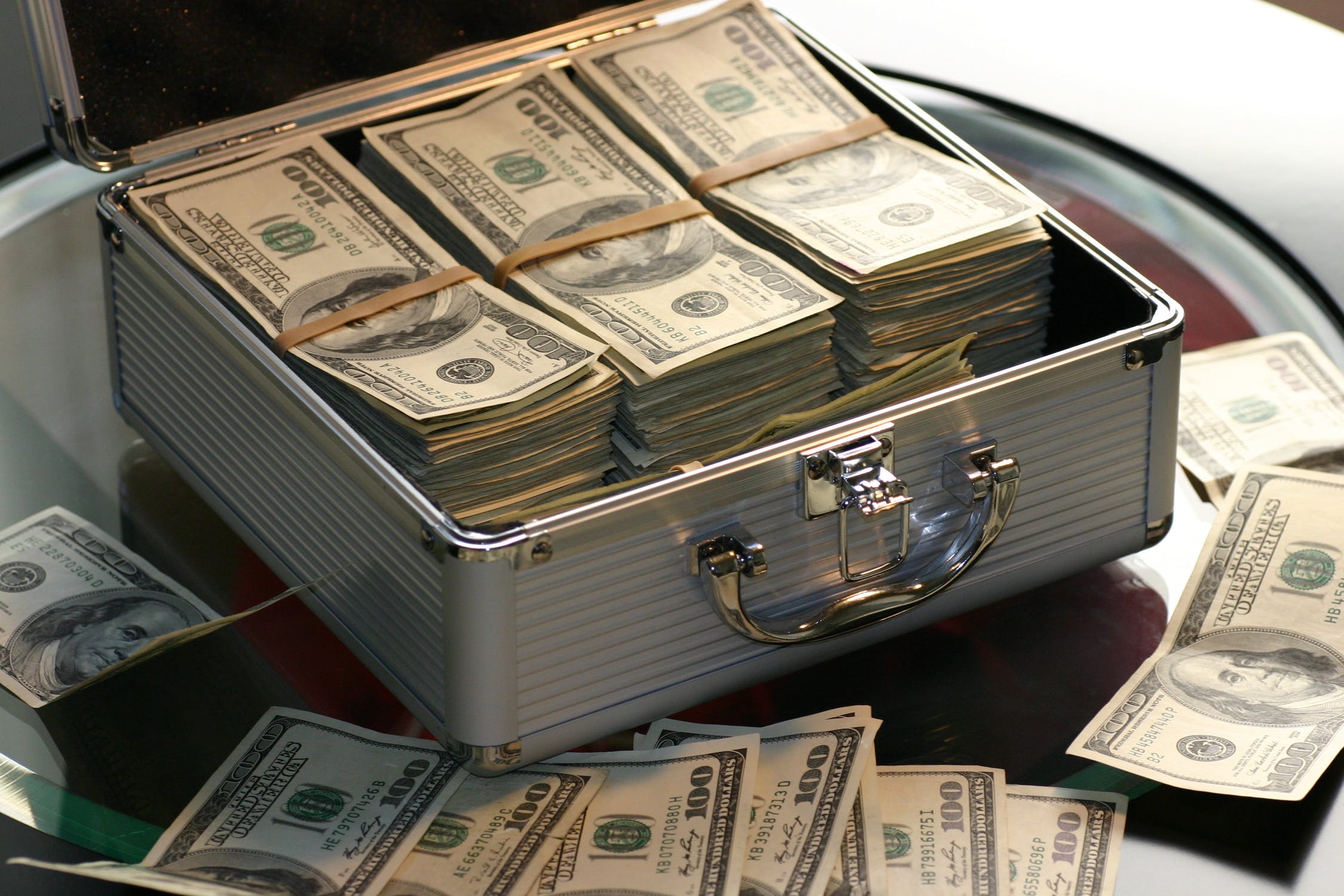 UBS Ordered to Pay Investor $693K in Puerto Rico Bond Fraud Case
A Financial Industry Regulatory Authority (FINRA) arbitration panel is ordering UBS Financial Services (UBS) and UBS Financial Services of Puerto Rico (UBS-PR) to pay investor Jose F. Pastrana $693K, including at least $564,559 in damages, legal fees, and other costs in its Puerto Rico bond fraud case. UBS also must buy back from Pastrana some of the illiquid closed-end funds that he purchased from the firm at what their market price was at the end of July. AdvisorHub says that this amount will total $128K.
Pastrana had accused the broker-dealer of:
Negligence
Breach of fiduciary duty
Negligent supervision
Fraud
Breach of Contract
This is the second Puerto Rico bond fraud claim that UBS has been ordered to pay investors this month alone. In the other investor fraud claim, a FINRA securities arbitration panel ordered the broker-dealer to pay nearly $19.8M in restitution to investors not just for selling them the Puerto Rico bonds, but also for the way credit lines were used as part of their investment strategies.
UBS Puerto Rico Bond Fraud Claims
While other brokerage firms have come under fire from the thousands of investors alleging that they suffered unnecessary risks and losses in Puerto Rico bonds and closed-end bond funds, UBS, more than any of them, is named in many of these claims.
Investors allege that UBS: 
Did not apprise them of the true risks involved.
Paid no regard to the fact that these investments were never suitable for them.
Continued to peddle Puerto Rico's bond and closed-end bond funds to them even as the island's debt crisis worsened.
Recommended that they take out loans and invest even more of their money in these troubled securities.
To date, UBS has already paid tens of millions of dollars to investors over these investments.
SSEK Law Firm—Puerto Rico Securities Lawyers
For the past five years, our Puerto Rico bond fraud and closed-end bond fraud lawyers have continued to work closely with retail investors, small business investors, institutional investors, families, senior investors, retirees, and others who have sustained losses because Puerto Rico securities were inappropriately recommended by a broker from UBS Puerto Rico, Popular Securities, Oriental Bank, Santander Securities, Morgan Stanley (MS), Barclays, or another brokerage firm.
Contact Shepherd Smith Edwards and Kantas, LLP today and ask to speak with one of our experienced UBS Puerto Rico bond fraud attorneys today.
DISCLAIMER:
The information contained in this Website is provided for informational purposes only, and should not be construed as legal advice on any subject matter. No recipients of content from this site, clients or otherwise, should act or refrain from acting on the basis of any content included in the site without seeking the appropriate legal or other professional advice on the particular facts and circumstances at issue from an attorney licensed in the recipient's state. The content of this Website contains general information and may not reflect current legal developments, verdicts or settlements. The Firm expressly disclaims all liability in respect to actions taken or not taken based on any or all the contents of this Website. Read More.