Unregistered Brokers Are Charged With Selling More Than $243M of Woodbridge Securities to Over 1600 Investors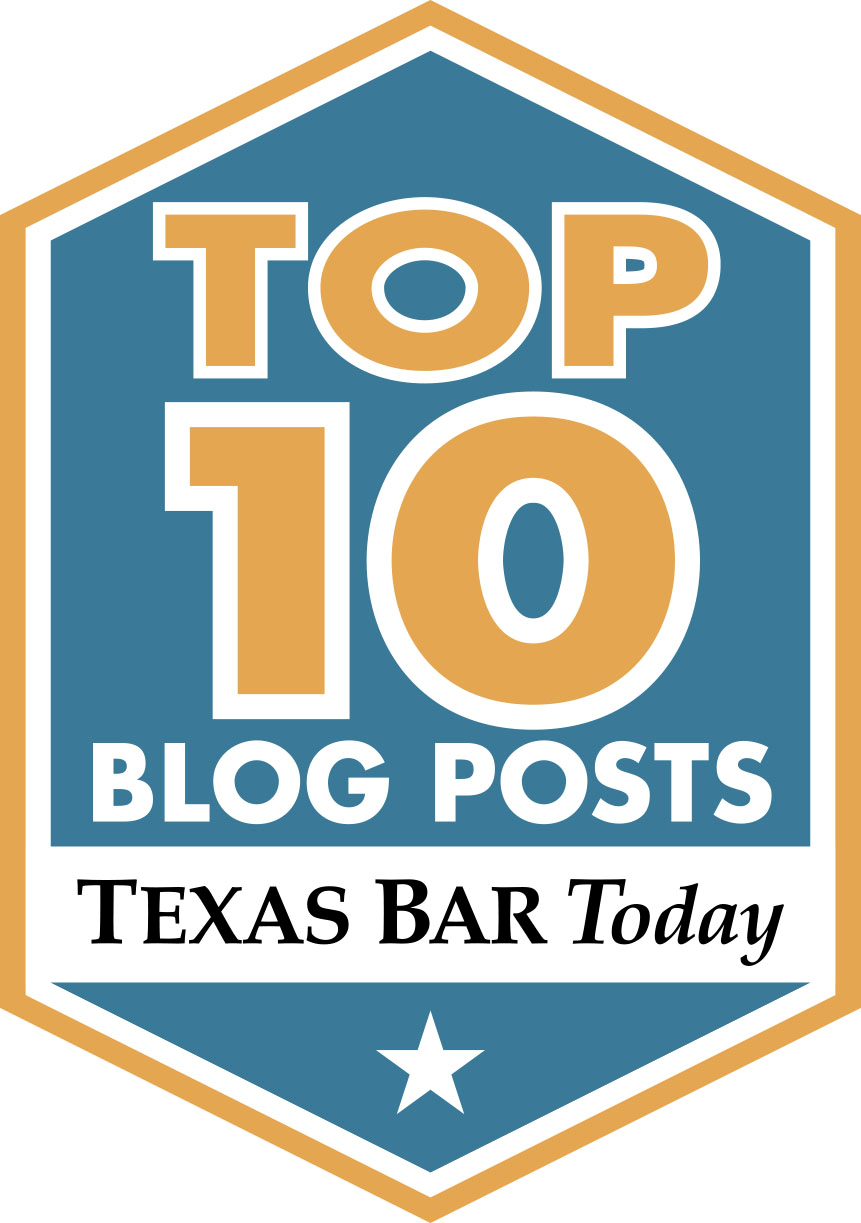 Five unregistered brokers and their companies are now facing US Securities and Exchange Commission charges accusing them of selling Woodbridge securities to investors even though they were not registered as broker-dealers and therefore were not allowed to sell these securities. The defendants allegedly made millions of dollars from the Woodbridge securities sales.
The unregistered brokers and their companies are Barry and Ferne Kornfeld and Fek Enterprises, Andrew G. Costa and Costa Financial Insurance Services Corp., Albert D. Klager and Atlantic Insurance & Financial Services Inc., and Lynette M. Robbins and Knowles Systems, Inc. They allegedly sold over $243M of Woodbridge unregistered securities to over 1600 retail investors.
According to the regulator's complaints, the unregistered brokers and the companies marketed Woodbridge Group of Companies, LLC as an investment that was "safe and secure." Woodbridge, however, declared bankruptcy last December. The moment Woodbridge filed for bankruptcy protection, investors stopped receiving the interest they were due each month and they still haven't received a return on their principal.
Woodbridge Ponzi Scam
The SEC filed charges last year, accusing Woodbridge, owner Robert H. Shapiro, and a number of unregistered investment companies under the umbrella Woodbridge Group of Companies of running a $1.2B Ponzi scam that bilked over 8,000 investors, many of them older investors. At least 2600 of the investors that were defrauded collectively used almost $400K that came from their IRAs. The Woodbridge Group of Cos. LLC settled with the regulator in May.
In the SEC's complaint against the unregistered brokers, the Kornfelds are accused of pursuing investors at a "conservative retirement and income planning class" that they taught at a university in Florida, as well as at other seminars. Klager, meantime, touted Woodbridge securities as an investment through ads he placed in newspapers. Robbins solicited investors online and through TV and the radio, while Costa marketed Woodbridge investments on a radio program that he hosted.
Now, the regulator is pursuing four of the unregistered brokers and their companies for the restoration of alleged ill-gotten gains plus interest. Robbins and her Knowles Systems already have settled the SEC's charges against them. She will pay a $100K penalty and serve penny stock and industry bars.
She and her company will give back over $1M in alleged ill-gotten gains with interest. However, they are not denying or admitting to the SEC's charges. Of the $243M that the five unregistered brokers are accused of selling in Woodbridge securities, Robbins and Knowles Systems raised about $147M from over 540 retail investors.
Barry Kornfeld, meantime, is also accused of violating a previous SEC order that prohibits him from serving in a broker capacity or associating with other brokers.
Woodbridge Securities Fraud
If you are a Woodbridge investor that has lost money from your investment, you may have grounds for broker fraud case. Our Woodbridge investor fraud lawyers at Shepherd Smith Edwards and Kantas have been speaking with investors that suffered such losses.
Skilled Retirement Losses Attorneys
Many Woodbridge investors were older investors who used their retirement funds to invest in theses securities. Our skilled retirement losses attorneys are dedicated to helping older investors and their families in recouping their investor fraud losses. Contact us today for your free, no obligation case evaluation.
SEC Charges Unregistered Brokers Who Sold Woodbridge Securities to Main Street Investors, SEC, August 22, 2018
More Blog Posts from SSEK Law Firm:
Woodbridge Group and Owner Accused of $1.2B Ponzi Scam that Targeted Over 8,400 Investors, Including Senior Investors, December 27, 2017
Woodbridge Files For Bankruptcy, Misses Payments Due to Investors, December 4, 2017