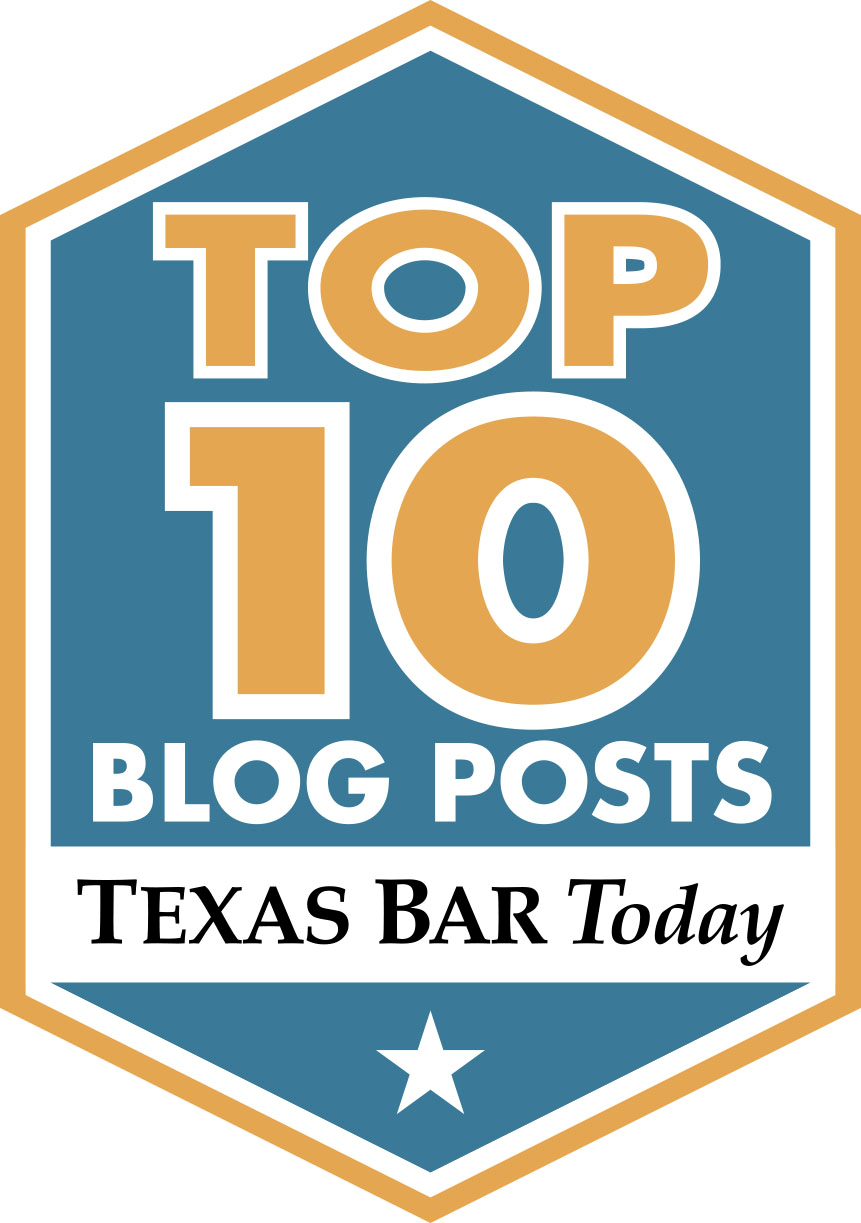 Five unregistered brokers and their companies are now facing US Securities and Exchange Commission charges accusing them of selling Woodbridge securities to investors even though they were not registered as broker-dealers and therefore were not allowed to sell these securities. The defendants allegedly made millions of dollars from the Woodbridge securities sales.
The unregistered brokers and their companies are Barry and Ferne Kornfeld and Fek Enterprises, Andrew G. Costa and Costa Financial Insurance Services Corp., Albert D. Klager and Atlantic Insurance & Financial Services Inc., and Lynette M. Robbins and Knowles Systems, Inc. They allegedly sold over $243M of Woodbridge unregistered securities to over 1600 retail investors.
According to the regulator's complaints, the unregistered brokers and the companies marketed Woodbridge Group of Companies, LLC as an investment that was "safe and secure." Woodbridge, however, declared bankruptcy last December. The moment Woodbridge filed for bankruptcy protection, investors stopped receiving the interest they were due each month and they still haven't received a return on their principal.