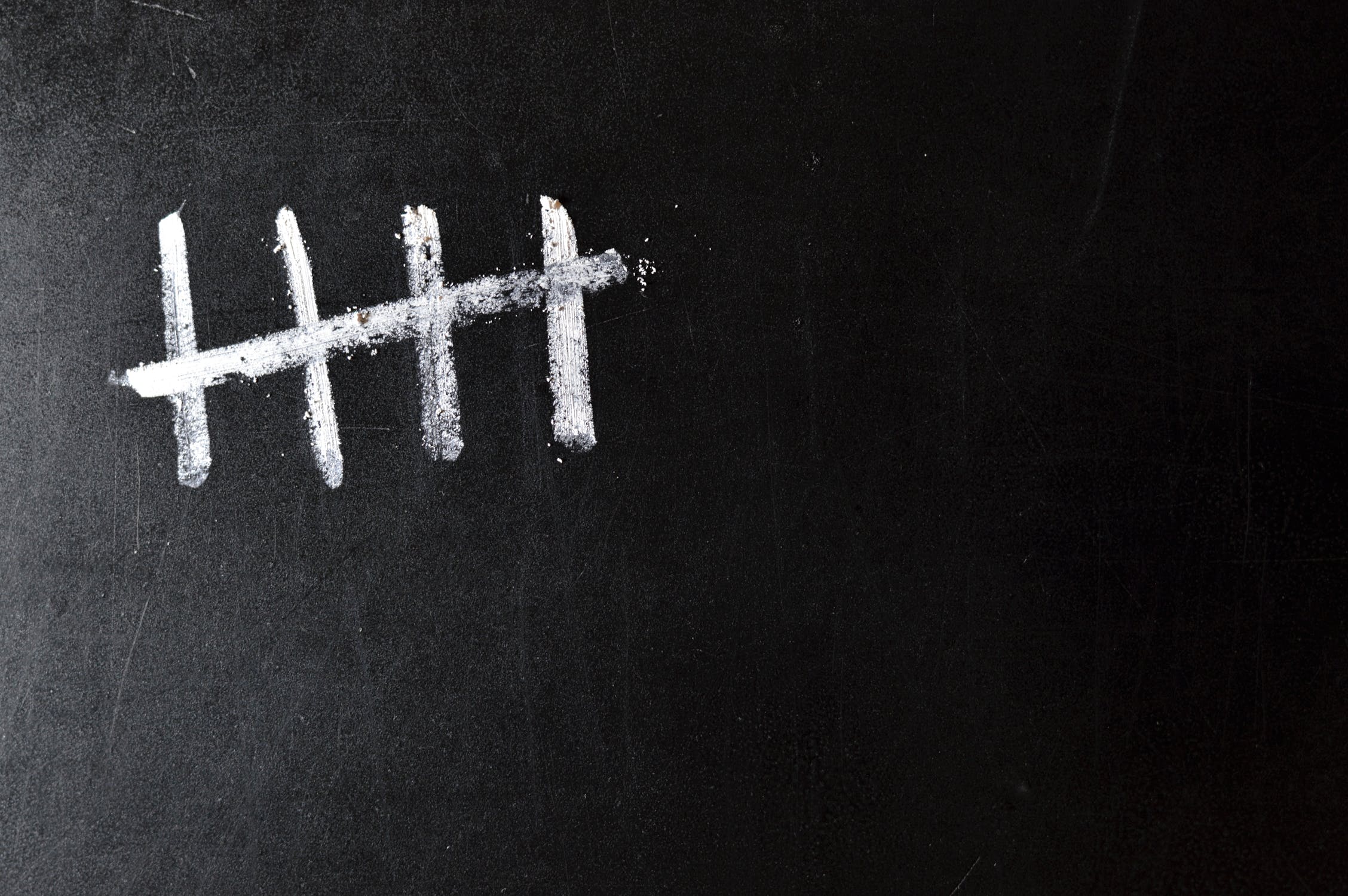 Center Street Securities Broker and Lion's Share Financial Are Accused of Defrauding Senior Retirees and Investors with Disabilities
Center Street Securities broker Sean Kelly is accused of defrauding 12 investors, including older retirees and individuals with disabilities of at least $1M through his companies Lion's Share and Associates, Inc., Lion's Share Financial of East Cobb, and Lionsshare Tax Services, LLC. The Georgia-based broker is now facing criminal investor fraud charges, as well as parallel civil charges brought by the US Securities and Exchange Commission.
Kelly is a registered broker with Center Street Securities Inc. The SEC contends that Kelly falsely represented himself as both an investment adviser and a broker-dealer. According to his BrokerCheck record, he previously worked with several other firms, including Capital Financial Services and Securities America, and he has worked in the industry for at least 17 years.
The SEC contends that Kelly told investors he would put their money in different kinds of investment products, including real estate funds, annuities, private placements, and investment funds. Instead, he allegedly used investors' money on his own expenses, including to pay for luxury holidays, Super Bowl tickets, mortgage payments, and to make cash withdrawals. Kelly is accused of telling investors to issue checks to Lion's Share or a third party instead of to Center Street Securities.
The SEC's complaint said that some of Kelly's victims included:
An elderly retired couple—a veteran and his wife—that gave the broker hundreds of thousands of dollars to invest.
Another retired couple who gave Kelly $25K to invest.
A retiree with limited retirement savings but who received a $100K settlement from a lawsuit and entrusted Kelly with $97K.
Prospective targets were allegedly recruited through free retirement planning seminars held at assisted living facilities, and, also, when he met with veterans to offer them free tax preparation services. Investors were purportedly given false portfolio summaries and fake statements so that it looked like their money was being invested properly.
The SEC wants injunctions, disgorgements of allegedly ill-gotten gains with interest, and civil penalties imposed.
Meantime, The U.S. Attorney's Office for the Northern District of Georgia has arrested Kelly.
Broker Fraud Law Firm
SSEK Law Firm is investigating investor claims brought against Sean Kelly. We represent investors with broker fraud claims against brokers and financial firms throughout the US. Over the years, we have helped thousands of investors to recover. Our skilled retirement losses lawyers are experienced in working with senior investors and retirees. Contact us today if Kelly was your broker and you sustained investment losses that you believe may have been caused by fraud or negligence while working with him.
DISCLAIMER:
The information contained in this Website is provided for informational purposes only, and should not be construed as legal advice on any subject matter. No recipients of content from this site, clients or otherwise, should act or refrain from acting on the basis of any content included in the site without seeking the appropriate legal or other professional advice on the particular facts and circumstances at issue from an attorney licensed in the recipient's state. The content of this Website contains general information and may not reflect current legal developments, verdicts or settlements. The Firm expressly disclaims all liability in respect to actions taken or not taken based on any or all the contents of this Website. Read More.